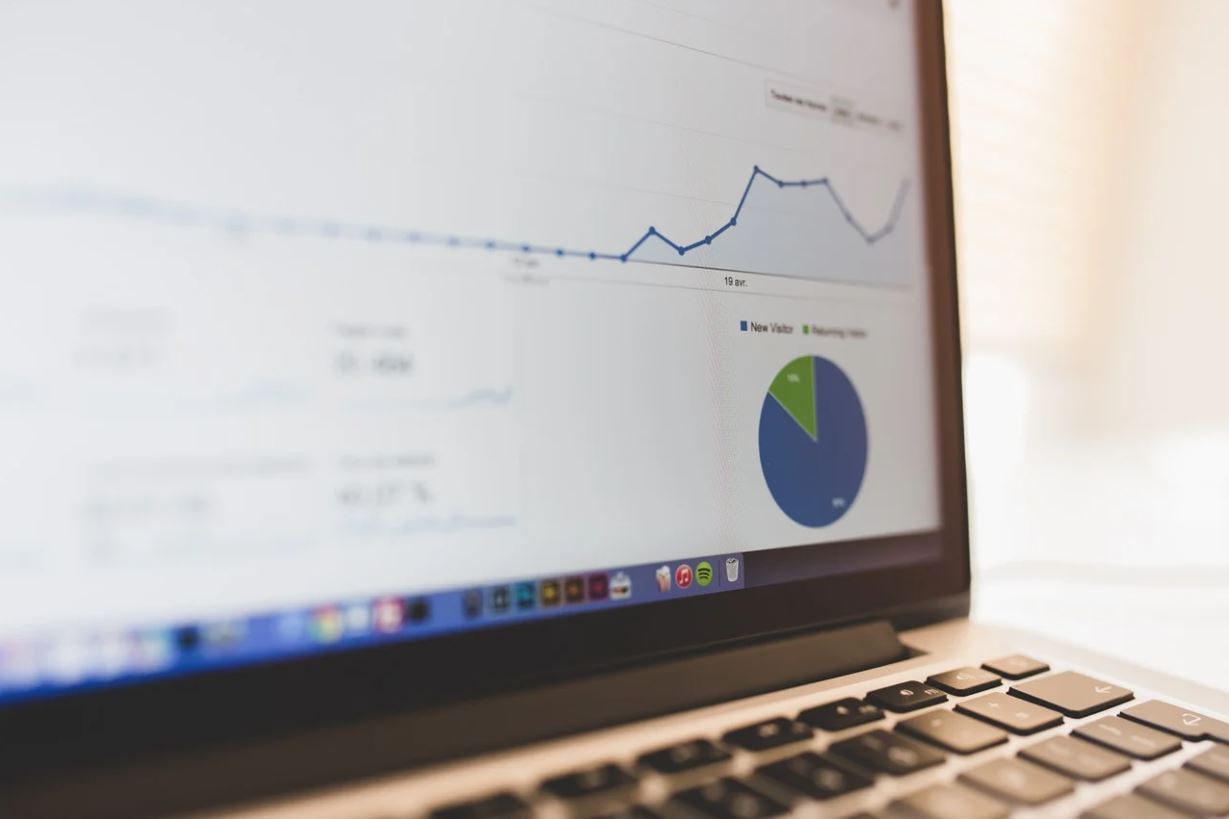 Business growth is tightly in conjunction with Technology. Whether it is for increasing efficiency in the business, making some potential resources for creating a professional network, or new ways to reach out to potential customers. Digital marketing is a privilege for every kind of business growth. It has proven specifically beneficial for the services business.
However, traditional marketing is an offline mode of advertising through the reference or network and starts buying the product or services. It is a conventional form of marketing the brand. It takes a lot of time and a high budget for marketing and brand recognition. Digital marketing is faster, cost-effective, and gets the most customer engagement. In today's era, digital marketing companies lay down strategies that are also changed as per the convenience of the customers to buy the services.
What is Digital Marketing?
Service businesses offer services instead of products, which covers traditional business. Anyone can start a service business by providing the best services. But who gets the customer for your business? What strategy you need to follow to make your service business recognized. Digital marketing comprises flexible strategies and emerging technologies for the service business. Services businesses like information technology, education, consulting, Transportation, Events, Entertainment, Midea, Infrastructure, financial services, professional services, logistics, hospitality, culture, medicine, wellness, and other services need the digital presence for the expansion of the business. Digital Marketing can be enhanced through software upgrades with flexible payment plans. Site up-gradation and content marketing for customers help in maintaining the customers.
Also read Marketing Tips to attract more clients.
Messaging for Communication
Messaging or texting is the easiest way to resolve any issue efficiently. Now emerging technology in services business evaluate chatbots, automate and personalized messages this gives users easier to communicate with the service business. This gives a better user experience and builds more customer engagement. For example, When ordering food from Domino's, the chatbots that a demonic application has provided the best user interaction and easy to get any help from this chatbot regarding the food. Service Businesses have recognized that they can use messaging completely to connect with their customers in a more personalized way and can also save time and money through the use of automation of chats.
Engage the Audience
In today's noisy marketplace, customer engagement is a prized currency. The real key to engaging your audience is to create engaging content along with websites to increase the customer's connection with the service brand. When you get the service business online, you first go through the customer reviews, comments, and feedback. Engaging the audience through their feedback and responses to the websites of a service business can give the digital marketing strategy an extreme level.
The Landing Page
When a person visits the websites, the first effective thing is a landing page. This gives users to stay on the website if it is trustworthy either not. So a landing page can include compelling headlines with clarity and relevance. Engaging media formats like Images, videos; customer testimonials; Strong call-to-action. The landing page of the services provider website must be optimized and regularly updated. An optimized landing page will always affect the decisions of consumers towards the business services.
Also read How to create a perfect landing page: 9 Keys and examples.
Importance of Quality Content
The first thing a service business needs to convey and then succeed to get more business growth is quality content. The quality of content is far more significant than quantity. Quality content is successful content to achieve a goal – drives traffic, Google search, rankings, engagement, or conversations. A quality connection is finable, shareable, readable, and actionable. This quality content will offer the valve to the audience and relevant information and makes future growth opportunities for your business.
Final Thoughts:
Digital marketing allows you to boost your service business. By making your business more visible online and accessible to a wider range of customers who are already searching for products and services for your service industry. It is easy to see how digital marketing helps service businesses connect with their customer base. Whether you are a small service business provider or want to reach an audience on a limited budget, digital marketing can help to meet your service business objectives.
Read more useful information about Business scroll our blog.