How to Erase Data Permanently Before Selling Your Computer?
March 5, 2021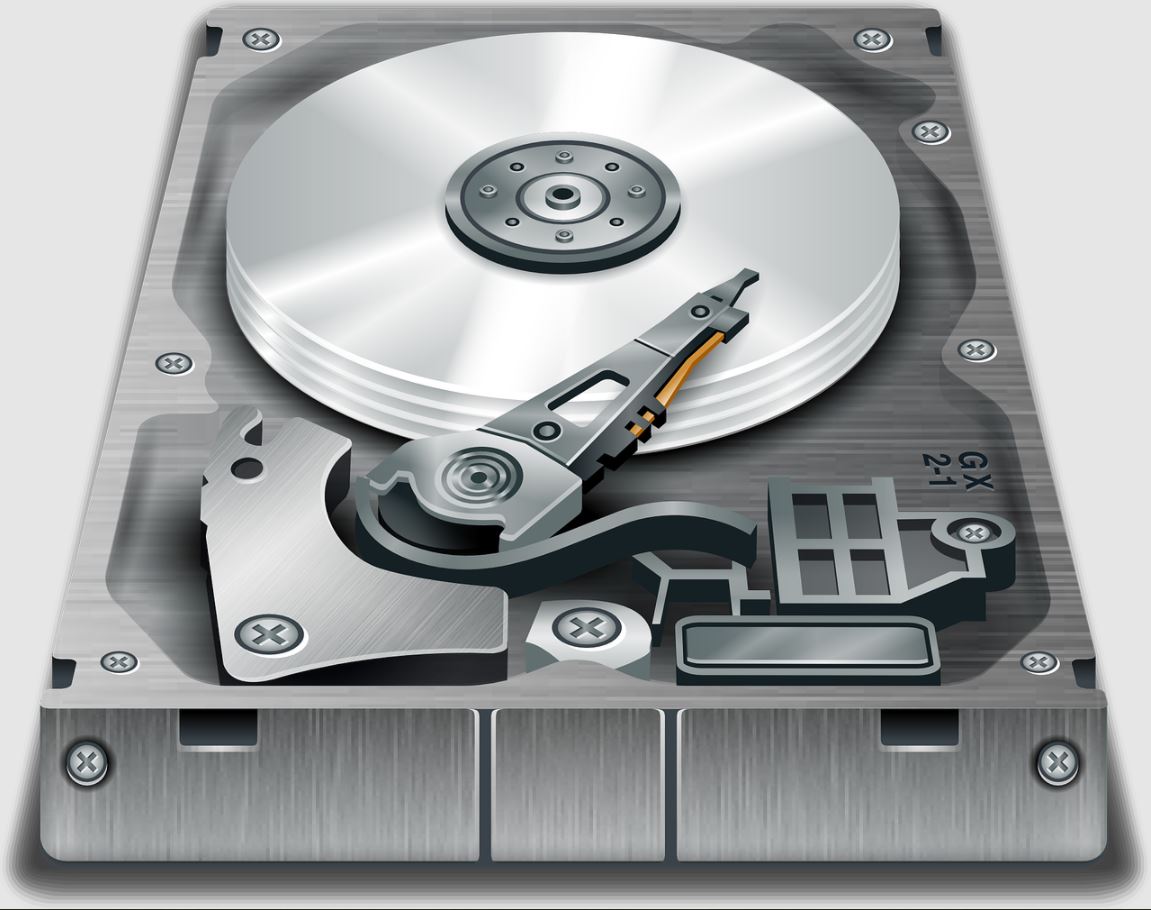 Are you looking to sell your computer? Yes, it might just be necessary to do it for the sake of getting some money, it could be to upgrade to a new computer with better specifications. However, have you considered how to erase data permanently before selling a computer? Well, here we will help you get information on how to permanently erase data before selling a computer.
You might be able to use the built-in features of Windows 7 or Windows 10. However, both of these features have a drawback, namely that not all of your data can be erased completely. There is some data still remaining. If this data is important and confidential, of course, your security will be compromised later.
Using additional software such as DoYourData Super Eraser is a great way to erase all data from the computer that you are trying to sell. The use of this software is very safe and will not damage your hard drive both physically and the registry and will not create errors.
What are other advantages of using DoYourData Super Eraser to clean data on computers that are about to be sold?
User-Friendly
No damage (physical or registry error)
Safely delete all data (100%) before selling your PC or laptop
3 Modes  to Permanently Erase Data Before Selling a Computer:
DoYourData Super Eraser has 3 erase modes that can be selected according to your needs. This software can help you erase all data instantly in no time with perfect results.
Mode 1. Permanently Delete Files on Computer:
Open the application and select the first menu, namely Erase Files / Folders. Then, add the folder or file to the deletion list. Then click Erase Now to delete the files and folders permanently. This mode is suitable for you who wants to delete some selected data without doing a hard drive wipe or formatting.
Mode 2. Wipe an Entire Hard Drive on Computer:
This is the right choice when you want to completely erase the contents of the hard drive. Open the DoYourData Super Eraser application and select the 2nd mode, Wipe Hard Drive. Select the hard drive you wish to erase. After that, click Wipe Now and all the contents of the hard drive will be completely erased without leaving a single file.
Mode 3. Wipe Deleted Data on Computer:
Mode 3 will help you clean file traces and also historical data. However, this mode will not delete any remaining files that have not been manually deleted. To use this mode, open the app and select Wipe Free Space. Select the hard drive you want and click Wipe Now then the app will delete the history and traces files.
How to permanently erase data before selling a computer? Now you know the safe and fast way to do it and you can now safely sell your computer without worrying about the security of your data. By using DoYourData Super Eraser, you can delete all data, be it files/folders or traces and history data in no time and also with 100% guaranteed security for you.
Read more useful information about Technology scroll our blog for latest tech updates.