How to Start an Online T-Shirt Store
November 20, 2021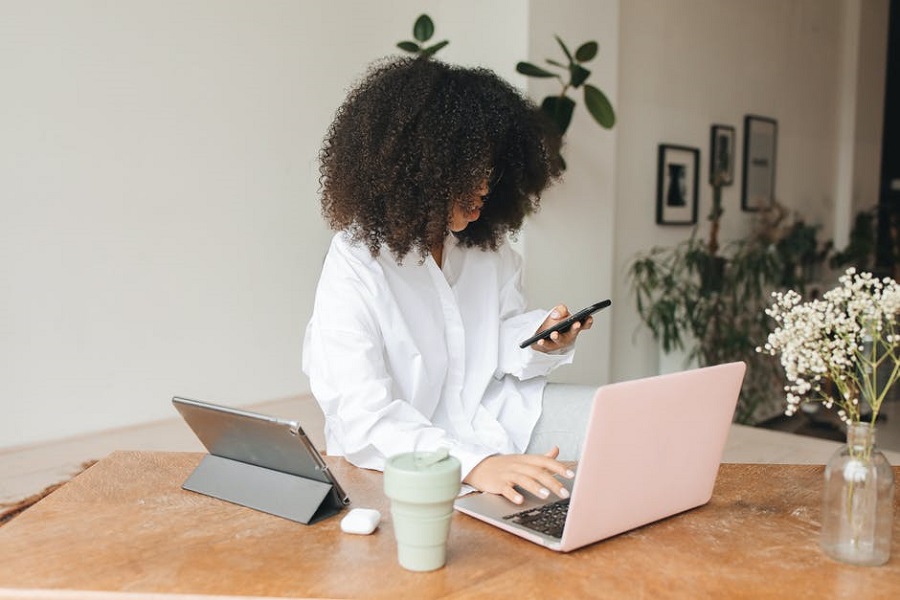 According to market research, custom T-shirt printing will reach $10 billion by 2025. So, if you're looking to create a business out of an essential wardrobe item, then the right time to do it is now.
Although before you start an online t-shirt store, you're going to need to learn tricks to succeed in this competitive business world. You will discover some great online t-shirt store tips down below.
1 Discover Your Niche Before You Start an Online T-Shirt Store
For any business you create online and want to be successful, you're going to have to figure out your niche. What is a niche? A niche is your specialty within a large market. For example, your niche is being a pilates instructor for weight loss within the fitness industry.
But in the t-shirt business, you can decide to niche down into T-shirts- for nurses, t-shirts for social workers, or make t-shirts for people who love their cats. A T-shirt store that is both unique in terms of brand image and product offerings is much more likely to be successful.
2 Create Your Unique T-Shirt Design
You need to think "outside of the box" if you want to launch a successful T-shirt business online. You must stand out among your competition by taking the time to design t shirts uniquely. You'll be able to build a thriving t-shirt store around your products by doing this one thing.
3 Make Sure to Market Your Online T-Shirt Store Locally
The best way to get your business listed on Google for the keywords "online t-shirt store near me" is to learn SEO. Many people are afraid to do SEO, believing it is hard to do, but it isn't.
You have to set some time to learn SEO and practice what you know. But, after a while of doing it'll become pretty easy to do, especially when it comes to doing Local SEO for your online t-shirt store.
4 Learn How to Remarket Your Online Start Store on Social Media
As you open your t-shirt store, you may see many customers abandoning their carts, never finishing their shopping. If this happens to you a lot for your business, then maybe you should try remarketing your online T-shirt store on other platforms.
Using tools like Google Ads and Facebook Ads, you can retarget customers who added products to their carts on your online t-shirt store. By reminding people of their items or showing them discount codes or new offers, you can entice them back to their cart. You sometimes have to remind your customers to finish the shopping process for your online T-shirt store.
What Did You Think About This Online T-Shirt Store Guide?
Now that you know these four simple tips, you can learn some tricks to help you grow your online t-shirt store. Success requires hard work and extensive knowledge within the online work. If you use the simple tricks, you'll become an instant success story in this competitive world.
Did you enjoy our cover on online t-shirt store tips? If so, let us know in the comments down below!