How to Select a VPN Provider for a Smart TV?
February 14, 2021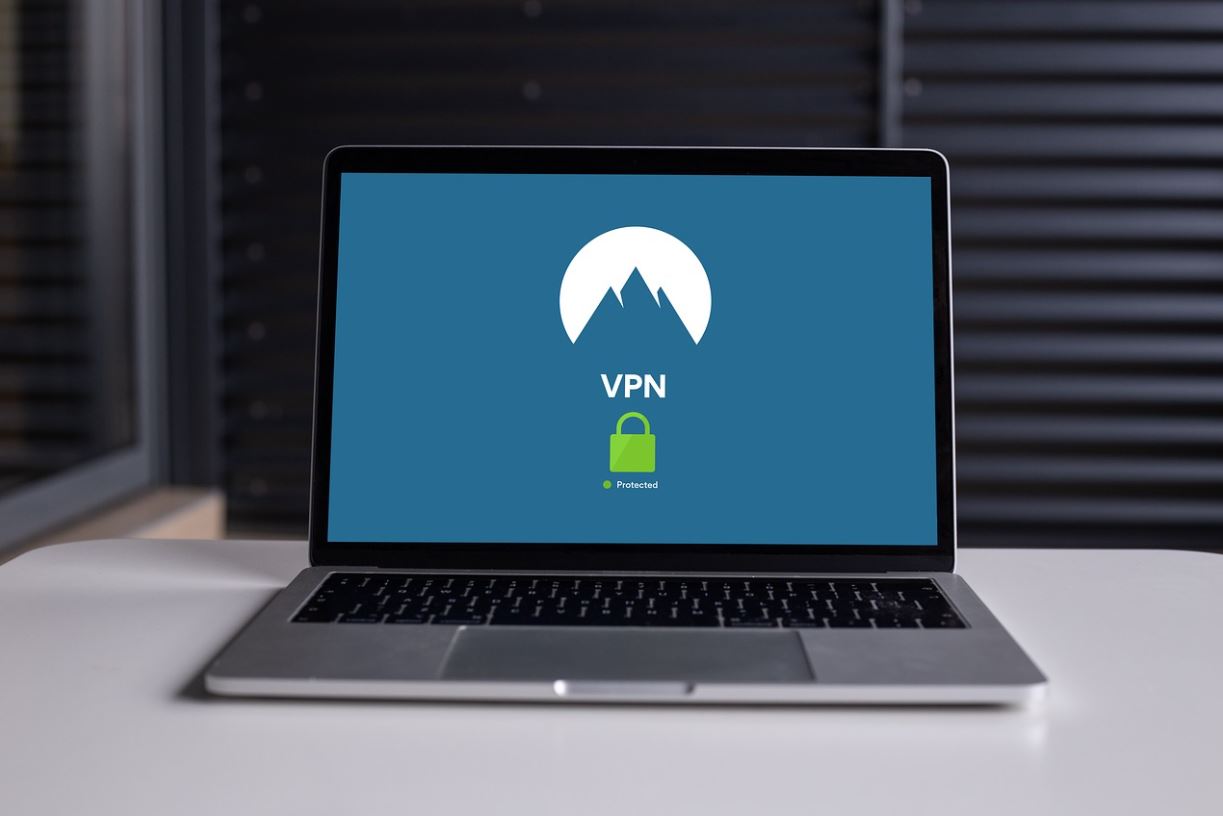 Why do you need a Virtual Private Network for your smart TV? How to select a VPN provider for a smart TV? Are your needs more serious than accessing streaming platforms or keeping a hacker away from your passwords? VPNs are tools that promise anonymity, but they can do much more than this. The right one can allow you to access encrypted content on streaming platforms. And make your traffic look like it comes from a different IP address, or help you maintain your privacy. Unlike the other smart devices from your house, the TV has a range of features you can use daily. It includes a constant connection with the internet and streaming platforms. That provides you with all the entertainment you need during social distancing.
The VPN for your smart TV is a security measure you use to enjoy its full features. So when you're looking for one, you want a service that provides a wide range of benefits. And in this case, your task is daunting because there is a pool of VPN providers to choose from, and they all promise to offer you precisely what you need.
But what makes for a good VPN provider? Aside from the obvious matter that it provides the services you need at an affordable price? Well, there are some things to look out for, especially if you don't want to spend days browsing the internet and making lists of possible VPNs you wish to purchase.
To simplify the process, you need to look at some particular aspects.
What protocols does the VPN support?
Before buying a VPN, you need to determine if you'll use it solely on your smart TV or for all devices. As you may've guessed, not all VPN services are equal. So, if you want to buy a VPN service that works on all your devices, here is what to look for.
Skip PPTP because it's a dated protocol with many security issues and easily compromised. It may protect your accounts from being hacked by a rookie cybercriminal. But it won't help you complete any of the other actions you want. The best solution on the market is an OpenVPN because it works on all devices. If you want something to function only on your mobile devices, L2TP/IPsec is a good option.
When you browse for VPN providers, look for one that offers all the above protocols so you can choose the one that better suits your needs.
How many servers does the VPN provider have?
If you need a VPN to access geo-limited streaming platforms like Netflix, Amazon Prime Video, and Hulu on your smart TV. You need a provider with servers spread worldwide. If you want to access Netflix in China. But the VPN provider has the nodes in Europe. It would be of no use to you. The best VPN service is the one that has a diverse stable of servers in multiple geographical areas. To find out how many servers the provider has, check their official website and the list of locations they provide.
What payment method do you prefer?
When you need a VPN to secure your internet activity against snooping Wi-Fi nodes or protect your privacy. You may want the provider to allow for anonymous payment methods. Also, you may want to buy the tool to help you avoid political persecution, and in this case, you also need the provider to keep your identity unknown. There are a number of VPN providers that accept gift cards or cryptocurrency as payment methods.
Want to use the VPN service solely on your smart TV?
As you may have guessed, the above features are essential when you browse for a VPN, no matter if you intend to use it on your smart TV or all devices connected to the internet. But if you only want to use it on a specific smart Tv like LG with webOS, then you need to look for some particular features. LG smart TVs allow you to access apps like YouTube, Channel Plus, Amazon Prime Video, Netflix, and Hulu, but it doesn't let you watch geographically blocked content. Depending on your location, you can access a limited library.
A VPN service helps you remove the embargo on your region's content and improves your security and privacy. So, when you browse for one, check its availability of locations, security protocols, privacy features, unblocking abilities, and advanced features. The best VPN to use for webOS allows you to stream your favorite platform, view the content you want no matter where you're located, and maintain your identity protected from third parties.
Before selecting a VPN Provider for web OS, assess the following factors:
Compatibility with the Web OS. LG web OS uses the Linux Operating system, so you need a VPN that works on Linux-operating TV sets.
Server locations. We already stated that you need to check the list of locations the VPN provider includes, but when you look for a VPN for a smart TV, decide upon the libraries you want to access because they determine the locations you need to unblock. The VPN should have servers in your area of interest.
Streaming efficiency and unblocking capabilities. Check users' reviews to understand if the servers are stable and fast in unblocking censored content and deliver a high-quality experience when using streaming platforms.
Other features. Alongside the main capabilities, all VPN services for web OS include, some providers pack theirs with extra features. Determine your needs and look for advanced features that improve your experience. You may want Clean Web, Split-Tunneling, White lister, No Borders, and other similar capabilities among the list basic VPNs offer. Compare the advanced features different VPN providers have to find the one that fits your needs.
Now you can securely browse the internet and enjoy your favorite streaming platforms because your activity is hidden from any third party.
Read more useful information about the Internet scroll our blog.