Spend Time Online with Four Interesting and Easy Ways
March 16, 2021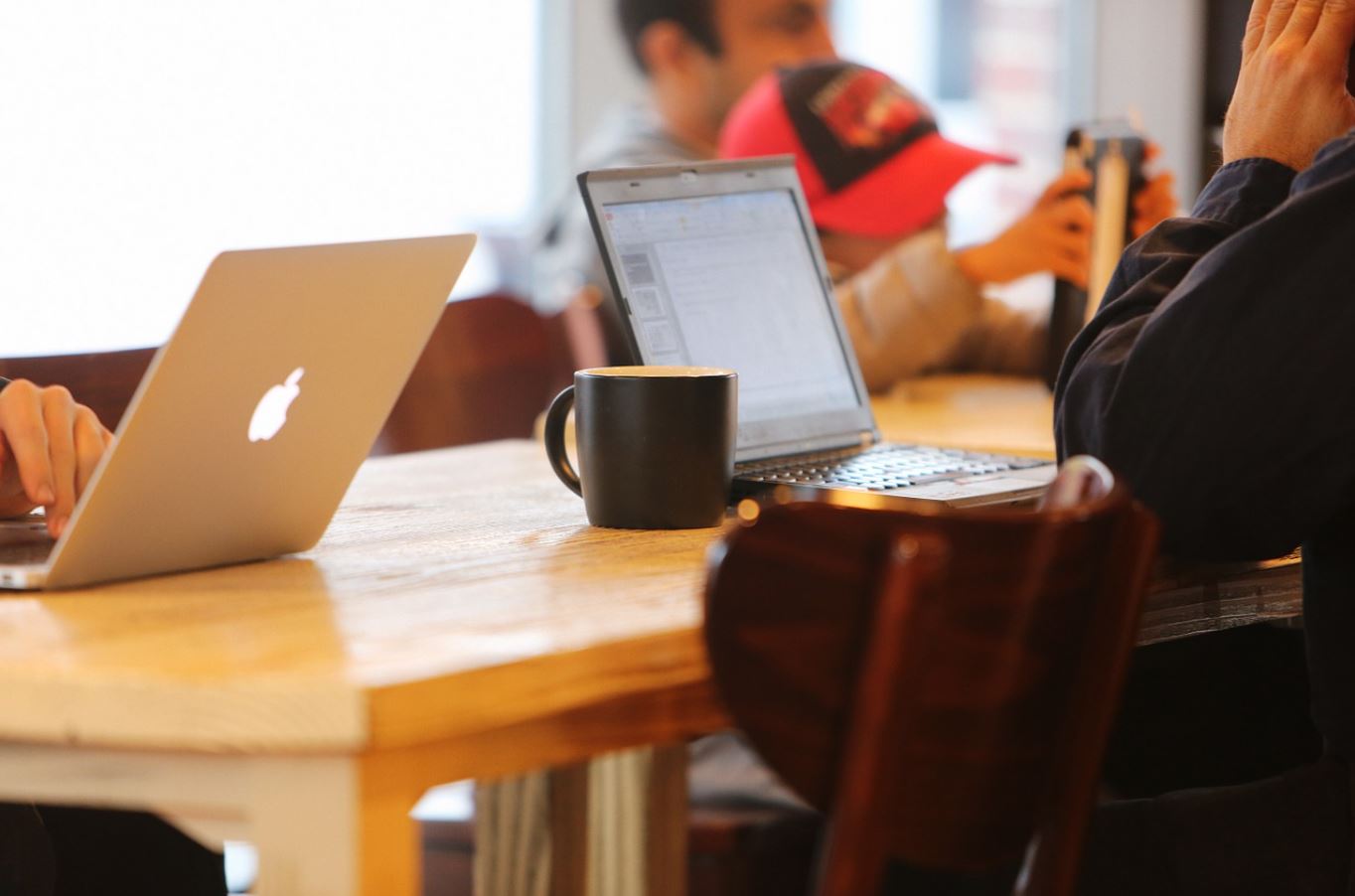 These days it seems that people much spend time online. From remote working at home to ordering groceries and, of course, entertainment. Understandably, you might want to spend your leisure time away from the screen. But if you're looking for better ways to use the internet to stay entertained, then keep reading.
Four Ways to Keep Busy Yourself Online:
1. Learn Something New:
Instead of whiling away the hours online watching one hilarious cat video after another. Put the incredible resource that the internet actually is to good use by learning something new.
Online education is huge right now. With learning providers all over the globe offering up everything from short courses to accredited degree programs. In subjects like engineering, computer science, business administration, healthcare, and graphic design. In fact, the choice is endless.
If you're not sure you can commit to a more complex program of education. It's still possible to learn some new skills and maybe even update your CV in the process online. There are plenty of free language courses to try out. As well as quick and easy ways to upgrade your soft skills.
2. Play Games:
If you'd rather spend your time online in a more entertaining way. Then you might want to consider getting into gaming. The beauty of having the internet at your fingertips is that you can access pretty much any game you can think of instantly. Whether you fancy play poker with friends or would rather challenge them to hand-to-hand combat in a battle royal melee, the World Wide Web makes it possible.
There are even more "constructive" games that you can access online. With city builders like Toy Box Metropolis providing you with the functionality to design your own dream city – think of them as a digital version of LEGO.
Then, there are online versions of classic board games like Scrabble and Monopoly that you can even play with far-away friends in multiplayer modes.
3. Pick up a Creative Hobby:
If you've always wanted to try your hand at drawing or painting. Or perhaps you fancy yourself as more of a creative editor, the internet has got you covered. There are so many apps and resources online that you can access to learn and carry out a new creative hobby. Including painting, drawing, and image editing.
There's even an AI drawing tool available in the form of AutoDraw, which promises to integrate "machine learning with drawings from talented artists to help everyone create anything visual".
4. Blogging:
If words are more your thing than pictures, then why not give blogging a go? There's no better time than right now to start a blog, and there are no limits on what you can blog about either.
Classic platforms like WordPress and SquareSpace can be used to set up a visually appealing blog in seconds. While micro-blogging services like Medium can even place your words in front of a global audience if you feel brave enough to submit a written piece.
You could even take blogging a step further by getting into Vlogging. And no, you won't need any special equipment to start producing short blog videos – there's a lot that can be achieved with just a functional smartphone and a plain background!