What is Link Building in SEO? Complete Beginners Guide
January 16, 2021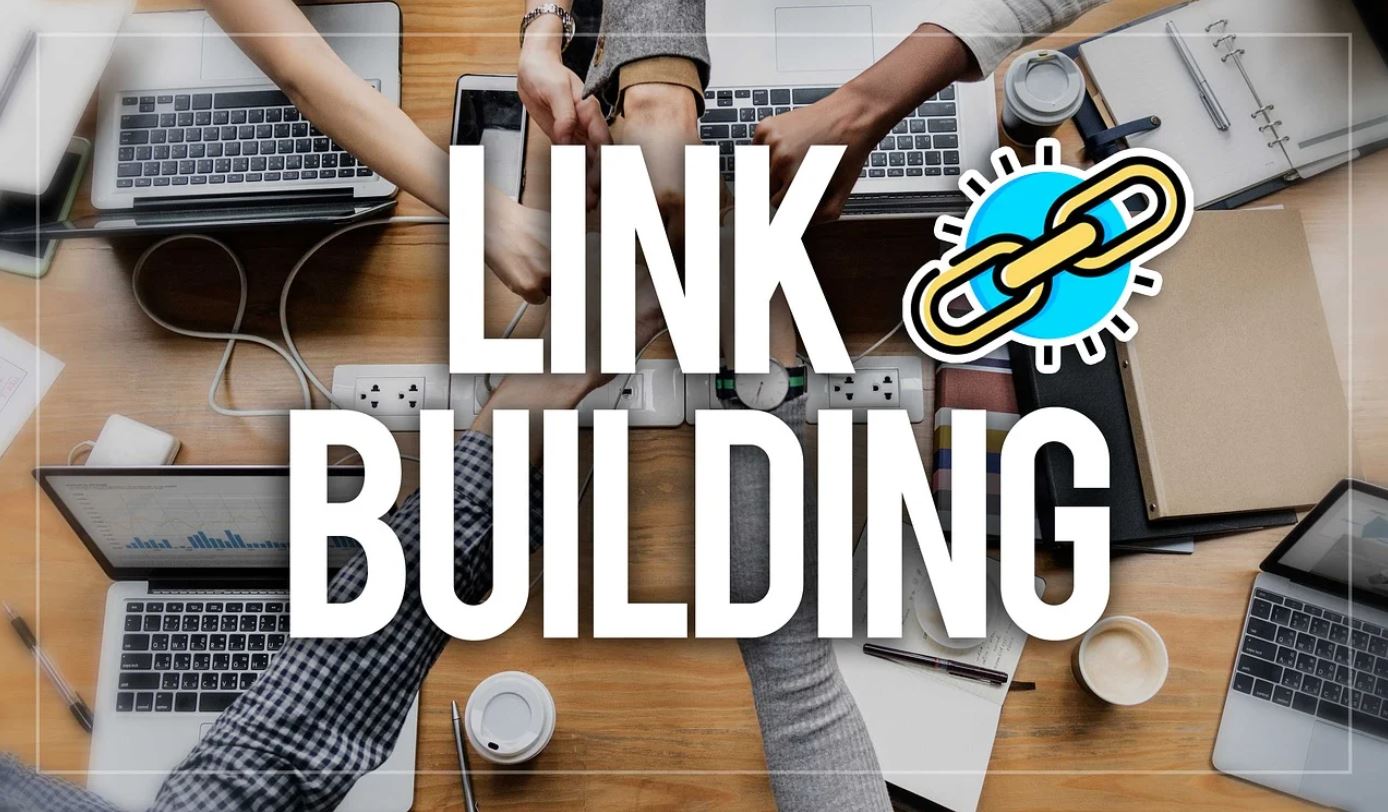 SEO promotion is a must-have for any web activity. Link building is an up-to-date promotion tool. Use the best SEO link building services to keep your site top-rated.
Google Algorithms:
The world of SEOs must be flexible, and it should adapt to the periodically introduced changes in search engines. Google search algorithms are evolving and changing their approach.
Previously, it was enough to place several backlinks on different sites, use keywords and LSI words, and attract traffic by any means. These are the conclusions made by SEO for 2020.
Tools that work:
A site's reputation affects its search rankings. The higher quality of the content and the more real positive responses give more trust to the resource on the Internet. Verified sites are boldly led to the top of the list by Google. You also need to post backlinks only on reputable platforms, for example, the Guardian.
Many experts doubt the effectiveness of keywords in modern realities. The most important thing is to harmoniously place words in the text so that they fit the context.
It is necessary to use HTML-markup to help search algorithms understand what is posted on the site and what to look for.
The mobile version of site is important than desktop version. Modern users primarily use mobile search. The mobile application will be a huge plus.
Tools that don't work:
It is recommended to study the content of the site carefully to avoid posting similar articles. If you post text with different words but the same meaning, then algorithms can perceive it as spam.
It widely believed that website loading speed affects traffic. Analytical tests show that there is no correlation between these factors.
Don't use keywords in stamps. New Google algorithms recognize text by context, not just dry keywords. Search analysts study the needs of people and tweak meaningful searches. It is essential to write coherent text, attach quality information, and not dilute content with many unnecessary words.
Modern Search System: Forecast 2021
Google hasn't updated algorithms from 2020; so, there are no significant changes in the use of promotion tools. The only thing that has dramatically affected the web is pandemic. Users are increasingly switching to online help and are more careful in choosing the convenient services for them to use.
These are the recommendations for the SEO strategy in 2021:
Focus on different types of search: PC, mobile version of the site, voice search. The more accurately the search can find what people need and what is on your platform, the faster the site will gain traffic.
Direct your activities to the delivery sector – this will give a new target audience, more action, and profit. Thematic keywords should fill the text content of the site.
New photo and video content. Analyses of SEO specialists have long shown that visual content helps attract and grab a visitor's attention.
Backlinks are well promoted and popularized by Internet sources.
Link building for SEO:
Link building tool is a separate direction in SEO that a good website can bring. It is necessary to use this tool correctly because it has peculiarities of application. Direct referral spam does not affect.
Internet users have long been accustomed to contextual advertising, and they see it at first sight. The goal of backlinks is to increase conversions and not scare away visitors.
Harmonious use of links means entering a link only where it really may be needed. For example, when it is necessary to indicate the source or additional information required. Use resource pages. This option is ideal for posting useful backlinks that drive traffic and improve conversions. Combine authoritative domains on resource pages for immediate results.
Use only high-quality, useful content. It is never enough to say that information should not be intrusive, not stinging, not deceiving. Have a dialogue with your audience, respond to their needs, and give them what they need. Decide how you can be useful and how to integrate it into sustainable promotion. If you are a fashion expert, it would be perfect for posting your helpful article on Cosmopolitan.
More information about SEO scroll our blog. We are also offering advertising or Link insertions on our Blog.