9 Best Gaming Accessories and Gadgets for Gamers
January 7, 2021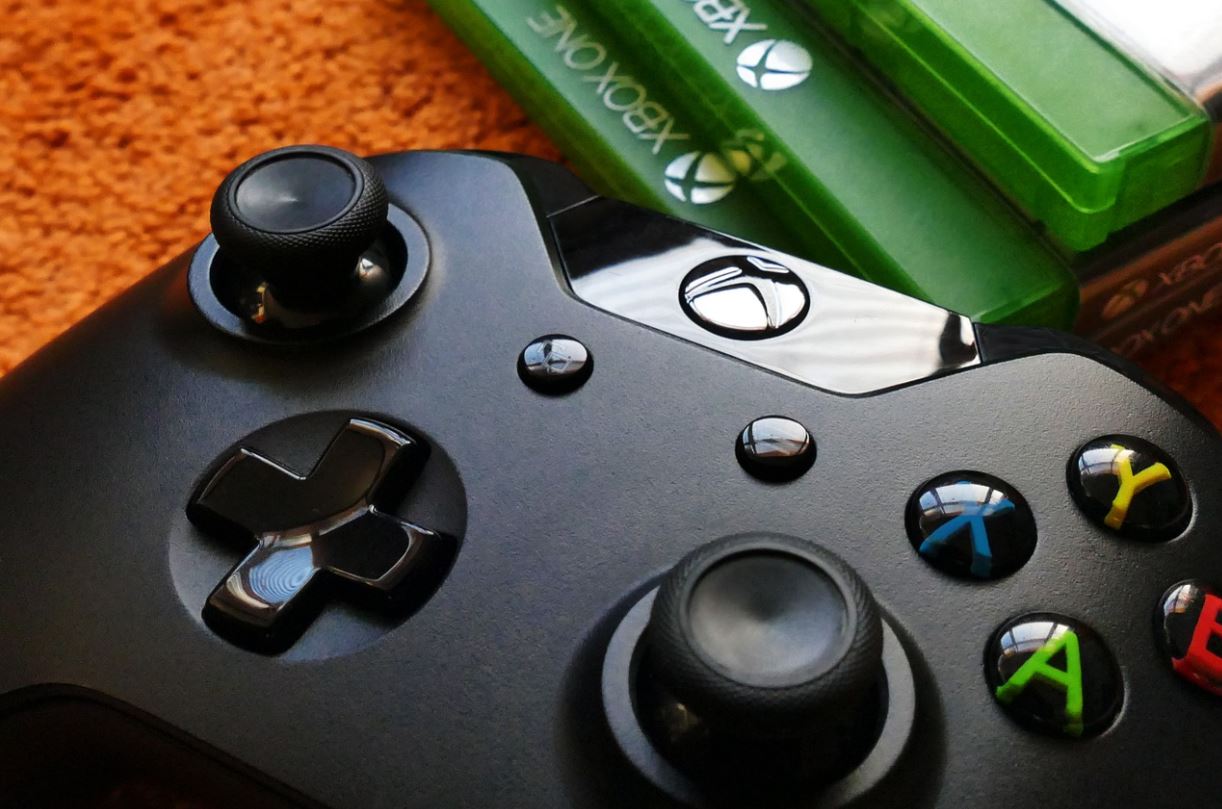 We are covering the top best gaming accessories gadgets for gamers in this article. Because Gaming is a massive industry worth about $74 billion. If you include subsectors, such as the online casino industry, you add another $67 billion to the pot. In short, this gaming thing is not just for fun. There is some serious business to be done. If you think about your personal gaming experience, you might have many games going on your phone and one or two on a console.  However, if you are related to an extreme gamer, then you know that there is no limit to the appetite for a gaming experience.
Knowing that this appetite exists, manufacturers across the world have come up with an endless array of gaming accessories. No longer is the mouse, joystick, or keyboard enough for the gamer. There is now an expectation for increased functionality and enhanced gaming experience.
Here we look at the gaming accessories your hardcore gamer would love to receive as a gift.
9 Best Gaming Accessories are given below:
1. Logitech Flight System:
So you love flight simulator games, then this is the kit you need to heighten this experience. There are the pedals, the joystick, and other controls you would expect to see in a real cockpit. The feedback offered by this joystick is such that it can replicate wind shear, g-forces, and turbulence.
2. Razer Hydra:
The consoles had something of an advantage over PC gaming, as they evolved motion-sensing gaming controllers early on. The Razer is the first for the PC and does take the experience of games to a new level. Better still, there is ultra-low latency that allows for a rapid response, making all the difference in games where milliseconds count.
3. Logitech G27 Racing Wheel:
Like those keen on air simulators, the true fanatics for racing games need the best steering wheel, pedals, and gear shifter. This gadget allows the user to receive feedback such as a loss of traction, a shift in weight, and the precise response of the throttle.
4. Cyborg MM07:
Anything called the Cyborg MM07 deserves to be a gaming gadget that sends shivers down the spine of ardent fans. Indeed, this is the most hardcore gaming mouse that looks like it has been upgraded by the US Army. There is an array of programmability for more ships, game commands, and a 5D button for quick access to commands. The buttons are also backlit for those whom the aesthetics of design matters.
5. Razer Naga:
The Cyborg is not the only heavy-duty mouse on the gaming block. This Razer Naga is an ergonomically designed gaming mouse, featuring 17 programmable buttons to help you optimize the gaming experience. There is also a scroll wheel with 24 positions for advanced gaming, which just happens to be backlit too.
6. Logitech G930 Gaming Headset:
For most serious gamers, the chance to play in multiplayer mode or to be able to narrate a voiceover for the online posting of games is essential.  To make the experience as perfect as possible, the headset needs to be designed with gaming in mind, as this Logitech is, and the ability to block out white noise. There is also a noise-canceling microphone and wireless connectivity. Also, let's not forget the surround sound, which gives you the immersive experience of in-game communication.
7. Razer Feroz Gaming Speakers:
These speakers look something like a miniature power station – or maybe a pair of binoculars. Yet, they are actually Omni-directional sounds, which is perfect for gaming. If you have ever been in an intense battle royale, such as PUBG, then hearing the slightest sound is essential to success within the game. Equally, when you are in a cinematic experience, like one of the Star Wars games, the sound immerses you in the intensity of the battle.
8. Cyborg amBX:
OK, we are now about to enter the world of the purest game player. That player that believes the entire environment needs to be perfect to optimize performance. This Cyborg amBX are lights that give your room the matching ambiance experienced in the game. Therefore, these lights will change to the conditions in the game in an instance. We know this is a mental level of detail but it apparently increases the intensity of the experience.
9. Optoma PT105 Gaming LED Projector:
Finally, for those where gaming on a monitor or a TV screen is just too limiting, then a projector is the most desired gadget. This projector projects 75 lumens, brighter than most others, and will connect to your PC in whatever port suits. At a distance of 10 feet, the projector creates a 60-inch display.
For more Gaming related information scroll our blog.