Home Renovation: How to Add Value to Your Dream House
April 10, 2021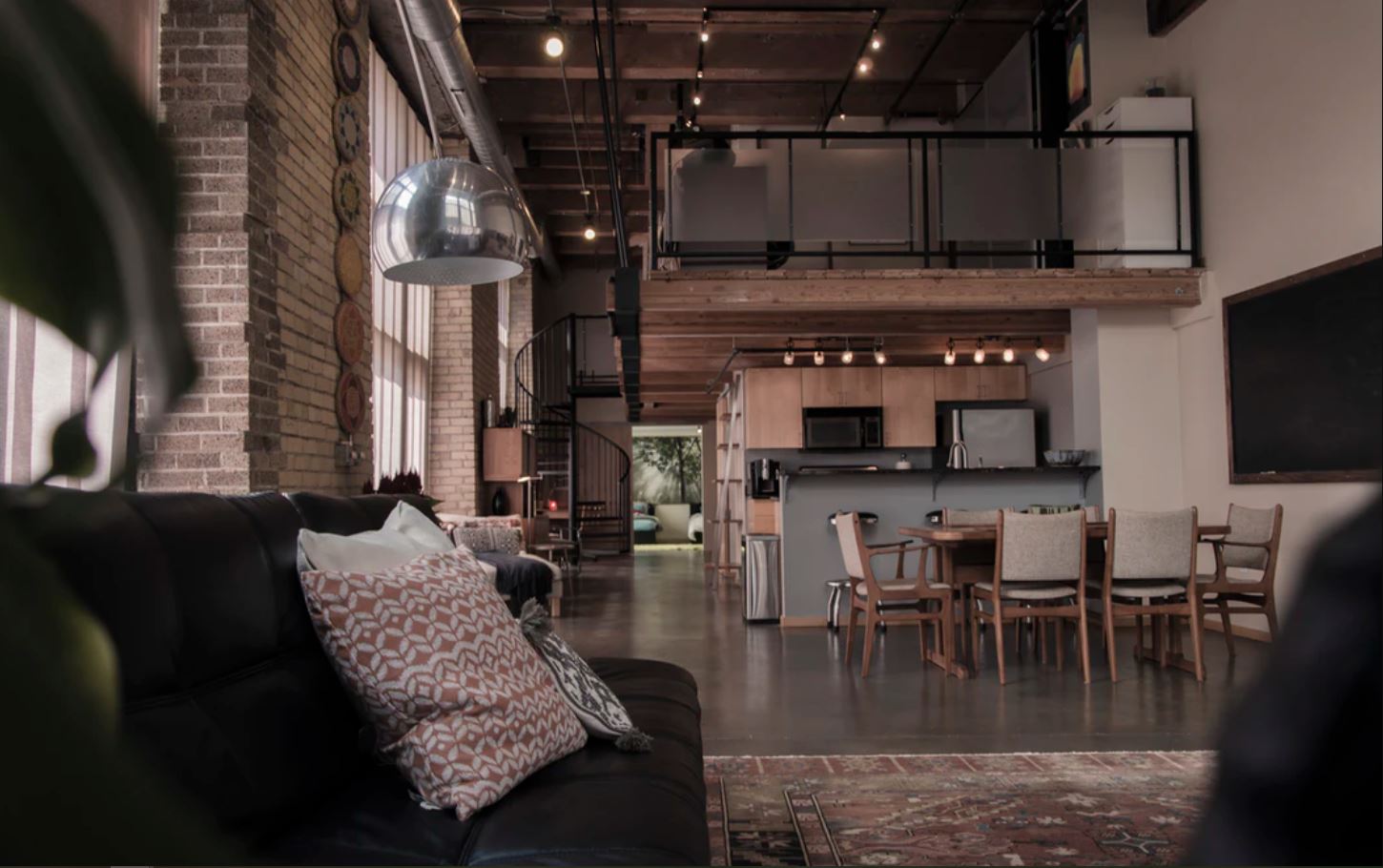 Whether you have just purchased a property or are looking to sell up shortly, you can instantly breathe new life into your home by making some minor but effective amendments in home renovation. Many individuals are now deciding to purchase properties for renovation purposes as a method of working their way up the property ladder. The good news is that you don't have to be a professional real estate investor to know how to add value to your property. If you're an amateur developer and want to know how to make the best of your property.
Check out Some of The Critical Techniques Below:
1. Convert Your Cellar:
Older properties are often equipped with a cellar which can be used as an additional living space. The benefit of this home renovation is that it could increase the property's value by an impressive 30%. You may be surprised to learn that a cellar conversion is one of the less complicated home improvements. As it is simply a 'change of use' rather than an entirely new build, in which case you don't need to apply for planning permission.
2. Invest in Solar Panels:
With the demand for individuals to lead an eco-friendlier lifestyle. Adding solar panels to the roof of your property could significantly impact the value of your home, with some experts claiming a minimum 14% increase is to be expected. This is because solar panels cut down energy bills, making your home much cheaper to operate. While it can be a considerable expense initially, this investment will undoubtedly pay off when the time comes to sell up. Also think about solar installation company when to install panel make sure they are experienced.
3. Aloft Conversion:
A loft conversion is another relatively easy home renovation project. That can add value to your property by converting it to an extra bedroom, bathroom, or office space. According to experts, using the space as a bedroom could increase your home's price to the next bracket with a 10% increase. Despite this, it is one of the costliest investments in home improvement but will offer the best ROI. Before taking on this project, it's essential to carry out a structural survey to ensure the extra weight will be correctly supported by the existing structure.
4. Renovate the Bathroom:
Aside from the kitchen, the bathroom is the second-most important room of the home in the potential buyer's eyes. Before taking on a DIY bathroom project. you need to ensure that the end design will meet your vision and needs. Some of the key concepts to consider include:
5. Color Scheme:
Bathrooms are typically tiled or painted in muted hues. Such as light blues or greens, greys, or beiges as these are considered relaxing tones to help you unwind while pampering or taking a bath.
6. Flooring:
Bathrooms should be equipped with quick step waterproof flooring. Which is believed to last ten years in a wet room and gives modern natural hardwood the illusion. Changing the flooring can instantly improve the appeal of your bathroom.
7. Storage Spaces:
If you're removing old storage cabinets to provide more space within your bathroom. Think carefully about where to place new shelving and cabinets to prevent additional space. From being lost or making it difficult to move around.