How Much Does It Cost to Start a Business in 2022?
March 11, 2022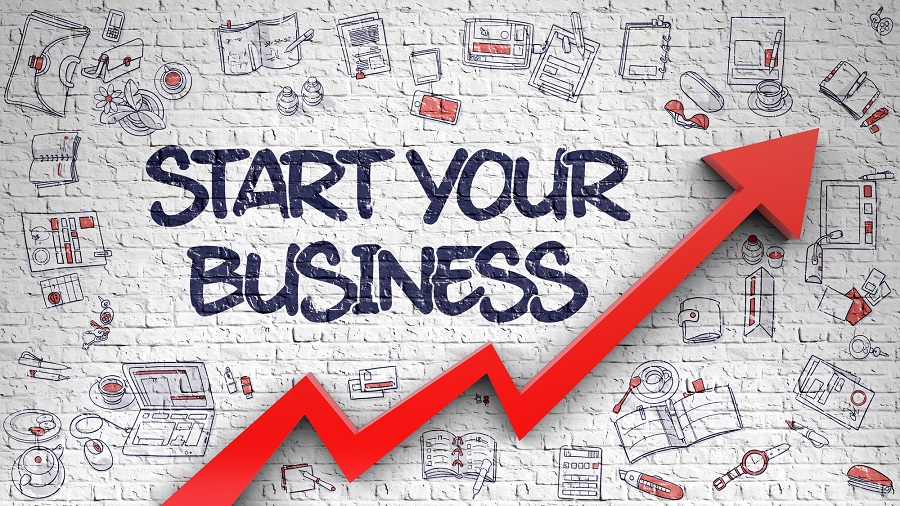 Is 2022 the year for you? Are you excited about the potential growth that is in store? 627,000 new businesses start every year. Will you be one of them? There is no better time to start a business. Learn more about how much it may cost to get up and running.
Start a Business
The type of business you're looking to start can affect how much money you'll need to start.
First, you'll want to consider the type of business you want to start. For example, if you're looking to open a construction or fixer-upper business, you'll need to make sure you have or purchase all the tools you need to get the job done.
If you're looking to sell jewelry, clothing, or home goods, for example, you'll have to make sure you can get all of your supplies in stock, and they won't be on backorder for long once you reorder.
Maybe you'd rather have a freelance business where you create content on a computer from the comfort of your home. If you're interested in that route, click for more information.
In this case, you won't need to have numerous supplies on hand. You're already ready to start your home business.
Cost of a Business
Although these costs can vary from state to state, here is a general example of licensure.
The first step is to check with your local county office to see if you need a business license. Some states vary as you have to make so much money a year before getting a license.
You may also need a license at any time if this is your full-time form of income. Again, individual counties can share more about their process.
For example, starting the process could cost you between $50-$500 initially, and then there are reoccurring and yearly fees.
The Department of Revenue and the IRS require you to file your business name. This is to ensure they'll be able to track the business and impose taxes.
Don't forget you'll need to open up a business bank account to handle all of your revenue and expenses.
Other Necessary Steps
Not only will you need money to start the business and get a license, but you'll also need money to sustain the business.
When it comes to naming your business, there is a process with the government to make sure no one else has used your proposed name. Once your name is accepted, it will be yours for life, and you'll have to pay for it.
Depending on the business you choose, you will need to decide if you have to rent a space or if this business will be run out of your home. Monthly rent can vary from location to location.
Do you have a reliable vehicle? If your business requires you to drive or transport materials, don't forget you'll need a stable vehicle to get you from place to place.
Learn More to Succeed
Starting a business can be an unknown territory. It is recommended to plan what your state requires you to do, how much it will cost to get started, expected revenue, and unexpected things that can happen. If you're prepared and want to move forward, 2022 is your year.
Be sure to read more of our blogs on business and data.