How To Protect Phone From Hackers Attack?
April 2, 2021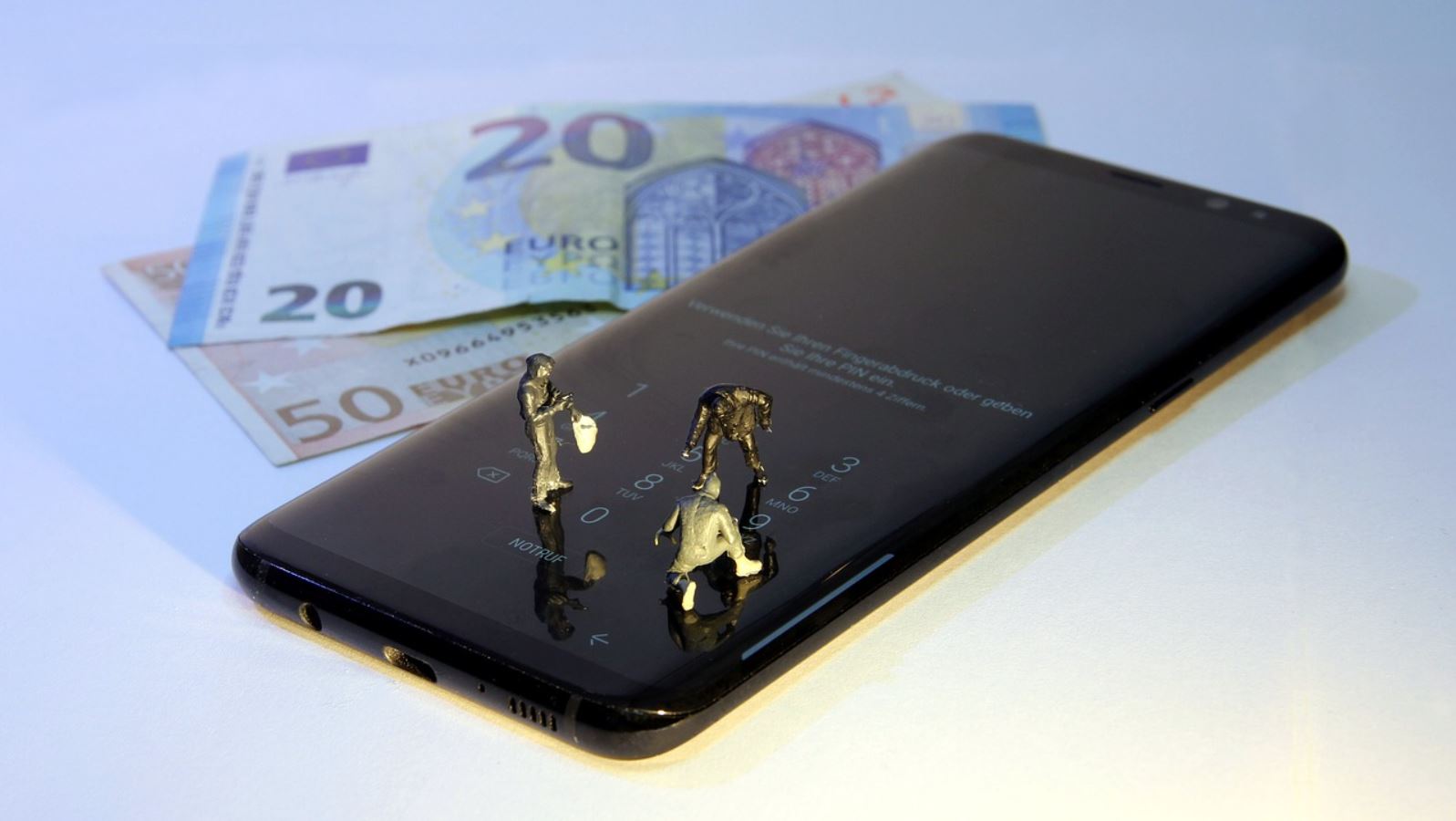 Protect phone from hacker because phone hackers are becoming smarter than before and are targeting all cell phone users. You may remember receiving spam phone calls back in the day. Now we are seeing hackers target not only your cell phone number, but also social media, emails, and other apps people utilize. This is a very serious problem and it's essential to do what you can to protect your phone.
The Risks of Hacking:
Hackers target devices for several reasons, especially with the growth of personal information stored on them. Often, hackers seek to obtain personal data, credit card or bank information, online profiles, and anything else stored on a phone. Common methods of phone hacking include phishing, malware, trojan virus, and social engineering. You also need to Identify Virus of  your PC or Mobile phone. You do not want your device to experience a data breach, and will need to ensure it is secure.
10 Tips To Protect Phone From Hackers:
Many devices include security features already enabled on them. However, no device is immune to hackers as they can target your phone using various methods. You want to make sure you are protected by following these tips.
1. Keep Phone and Apps Up-to-Date:
Always be are aware of all new updates on your phone. Not updating your apps and device can put you at risk of a data breach. Updating may take some time, but with each new update that is released, there are vulnerabilities and bugs that are resolved.
2. Lock The Device To Keep Intruders Out:
For your cell phone's lock screen, always have a password or two-factor authentication enabled to keep anyone from getting into it. Both Android and Apple devices have a password feature to set a code to get into the device. These features can be found in the settings. New updates have features like face recognition or fingerprint access.
3. Review What is On Your Device:
Even old apps not used could still be active on your device. When apps update, they may have features that enable the app to use your personal information. Know what apps have access to your personal information. If you do not want the app to access this information, can disable it. It will only take a few minutes to review your apps and see what app permissions they may have.
4. Know What You Are Installing:
When installing applications, it will ask you many questions about granting permissions to the phone's camera, location, microphone, and other features. Many apps will use these features appropriately, however, some apps may not. This is extremely important for Android users as they can download third-party apps. Make sure to only download apps from not other than the App Store or Google Play. Installing third-party apps could result in your phone being infected.
5. Be Prepared To Track and Lock:
It is always important to plan ahead of time. No one is ever expecting to lose their phone, but it may happen. You want to be prepared in case your device is stolen as well. You can use services like Find My iPhone or for Android devices, Find My Device if your device is lost or stolen. These security features will also enable you to lock and erase your device. You can also have the device make a sound to be easier to locate.
6. Use Secure Wi-Fi to Protect Phone:
Connecting to free or public Wi-Fi can put your device and personal information at risk. We have seen hackers target devices from just being connected to the internet. If connected to free networks, hackers can potentially see what you are doing on your device. Instead, opt for using a private network or mobile hotspot to keep any phone activities secure.
7. Lock Individual Apps:
There is a new feature that allows you to set a password to protect specific apps. With this feature enabled, an additional layer of security is added to apps that contain crucial information. This is crucial for protecting passwords, emails, and credit card and banking information.
8. Backup Phone Data:
Many people are turning to data backup apps to help protect their data. One of the top apps in the industry is DDI Utilities, which backups and manages your data safely. These apps will work on both Apple and Android devices and have been used by millions of people. It is simple to install and can help ensure your device and data stays in the right hands.
9. Block Spam Calls:
If you are continuously receiving spam calls, block the specific numbers on your phone. This way, that number that is always calling you will no longer be able to contact you. It is important that if you mistakenly answer the call, block the number afterward.
10. Don't Root or Jailbreak The Phone:
Jailbreaking or rooting your device can put it at high risk. If this is done, you are compromising the security of your phone. Doing so will also disable the safety features that come pre-installed on your phone to protect it. Do not put your personal information at a higher risk by jailbreaking or rooting your phone.
Do not let hackers gain access to your phone and information. You need to be a step ahead and be prepare for any new type of hacking attempt. Phones today come with many security features to help make sure owners are and their data are uncompromised. Don't be a victim by being proactive and protecting your device now.