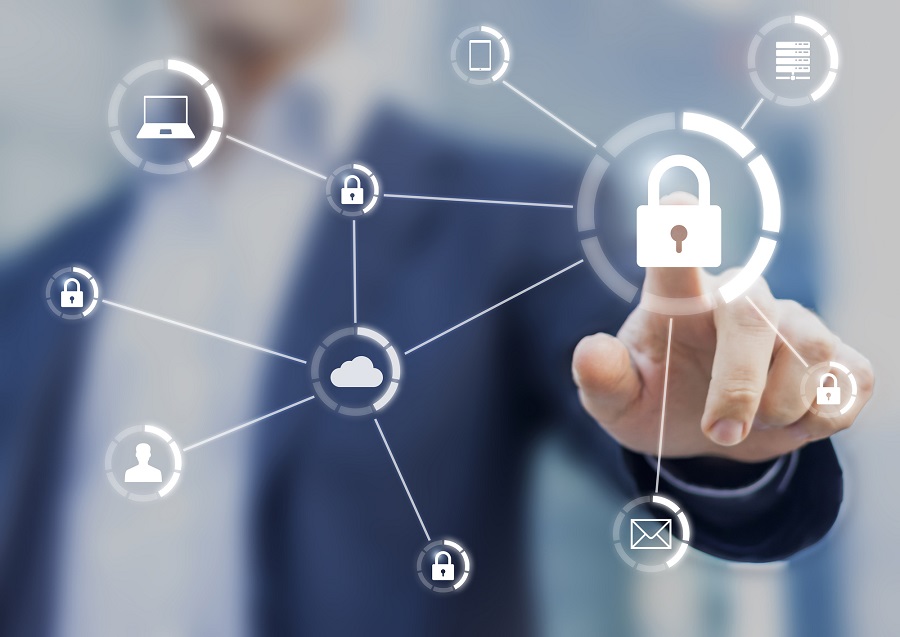 Data protection: It's one of the most important parts of your business.
Without it, you could see valuable and private information being leaked and used against you. This could mean your money and identity being stolen.
For businesses, this could make or break them.
We've got your back, however. We're here to present 6 proven business data security methods to protect your company data.
Encryption
When you have a computer or a USB drive, it is important to encrypt your files so that nobody else can see them. When you encrypt the file, only people with the password can see what's inside.
In order to get even more protection, you should also use two passwords to get into the file.
Password Protection
Passwords are used all the time to protect computers, data, and accounts. They should be a combination of letters, numbers, symbols, and more. You should not write them down on paper or computer files.
This is especially important if you have a computer because you can lock the desktop with a password to keep other people from accessing applications and files.
It is also important for businesses that use computers to make sure they use passwords that protect computers on their networks.
Network Protection
You also need to make sure that your network is secure and has password protection enabled. This will ensure that only registered users can access the Internet and other systems on the network.
Another thing is that your ISP should encrypt all of your company's information while it passes over the web.
There are many more complex encryption types available for companies to use, which can help protect information from unauthorized access.
Firewall Protection
Data loss prevention software is for when people have important information, like financial statements or customer records. It works by scanning computer systems and networks to find any sensitive information.
The software stores the files in a place where they are safe, so you can think about what to do with them.
Spam Filters
Spam filters protect your computer and the data on it. They help clean up your email boxes so that you don't get unwanted emails that may contain viruses or other threats.
This is an important part of your plan to keep your computers safe.
Secure Business Email
Sending emails with sensitive company information can be risky. If you want to protect yourself, make your email secure by encrypting it when it is sent or stored.
Some companies use secure email servers to send their clients' information, so talk to an IT professional about how you can do that or use software like Certus erasure software.
Want More Help Protecting Your Business Data?
Whether you're a small business owner or the head of IT at an enterprise, you should always take security seriously. That's why we hope these business data security tips have helped give you some ideas on how to do it.
If you'd like to learn more about data protection, please visit our blog.