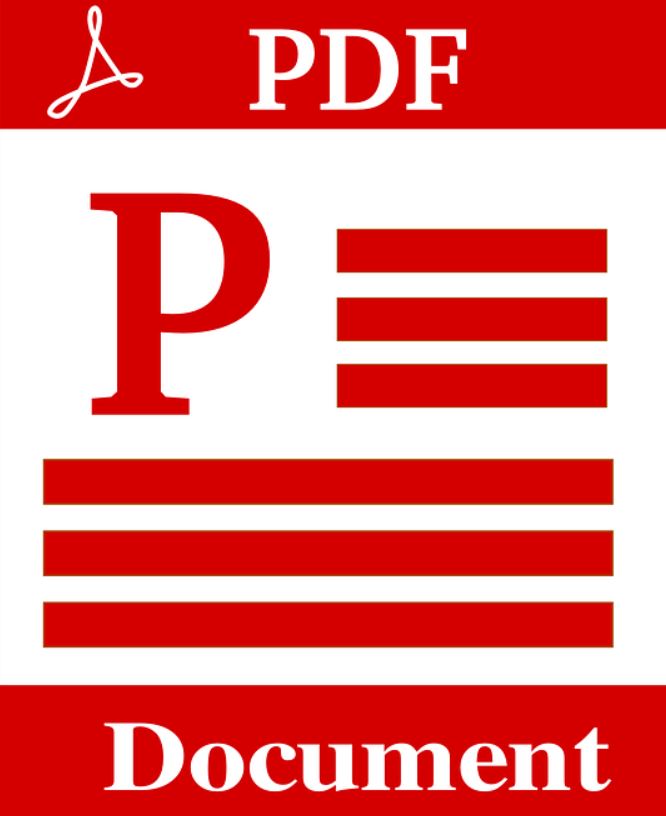 PDF format is more secure and protects your PDF files' privacy and integrity. It is straightforward, and you can use it on any type of Operating System. PDF format is simple yet complex. In this type of format, you can conveniently view files from yours and other people because it is easier to read and comprehend.
There are many online platforms that you can utilize for free. It has tools to protect your PDF files, such as the Conversion tool, Lock Tool, Add E-Signature, and Add Watermark. With these tools, you can now share your files with others or save them to the cloud without any worry. These will always come in handy, especially today when everything we do is online. In this article, we will see how we can secure our PDF files.
1. Converting PDF to PDF/A:
You can preserve your important document to this specific PDF format by converting it into a PDF/A. When you convert it to a PDF/A, your documents will be the same in the incoming years or so, even when some formats change. By doing this, you can keep your documents accessible anytime.
With PDFBear, you can preserve your important documents anytime. Here's how to convert PDF to PDFA. The first is by selecting the file that you want to be converted into a PDF/A or by dragging and dropping the files into the conversion box. Then, it will do the scanning and start the conversion for you. Once the conversion is done, you can now download the new PDF/A file or save it to your drive or save it to your cloud.
2. Adding E-Signature to your PDF:
Adding signatures to your documents make your files more personal, and it gives integrity. Now, you can add electronic signatures to your PDF files using PDFBear. You can make your electronic signatures visible and invisible. Your PDF files can also be locked with certified PDF signatures to prove who signed them.
Adding an electronic signature is quick and simple. The first is, you have to upload the PDF document, then upload your electronic signature. It will then attach your electronic signature to your PDF file. After the process, your new PDF file will be available for download, and you can save it to your drive or your cloud.
3. Add Password to your PDF:
PDF files are vulnerable. Important information and documents could be edited out or stolen by other people. The best way to protects your PDF files' safety and security is by adding them with a password. This way, your files could not be accessed by anyone who does not have any access to your given password.
Luckily, it offers you a tool that could protects your PDF files from other people. The steps are easy for you to follow. The first is to upload or drag and drop the document you want to add the password. PDFBear will then let you type in your password and click "Encrypt PDF," once finished, your PDF file with a password will be available for download.
Also read How to Unlock Protected PDF Files with Easy Methods?
4. Adding Watermark to your PDF:
Adding Watermark to your PDF files makes the files' integrity strong. Watermarks faded images added to the background of your texts. This makes your contents protected and claims ownership to your documents. If you do not add a watermark to your important documents, the contents would be susceptible to theft or unauthorized use.
With the use of PDFBear, you can add watermarks in your way. The first is to upload your file into their system. PDFBear will then let you choose a watermark, and it could be an image or a text; you can edit the font style or size and its transparency. Once done, your PDF will be ready for download, and you can save it to your drive or save it on the cloud.
In A Nutshell
There are great ways to protect your PDF files. And the tools mentioned above made available for you to fully utilize. It is efficient and cheap. Now, with all these, you don't have to worry about your file being changed by different factors such as updated formats or getting your data stolen by others.
PDFBear always comes in handy whenever you need it, and there are no complicated instructions to follow, making it accessible for everyone. Make sure to check the website today!
Read more useful information about Software/Apps scroll our blog.