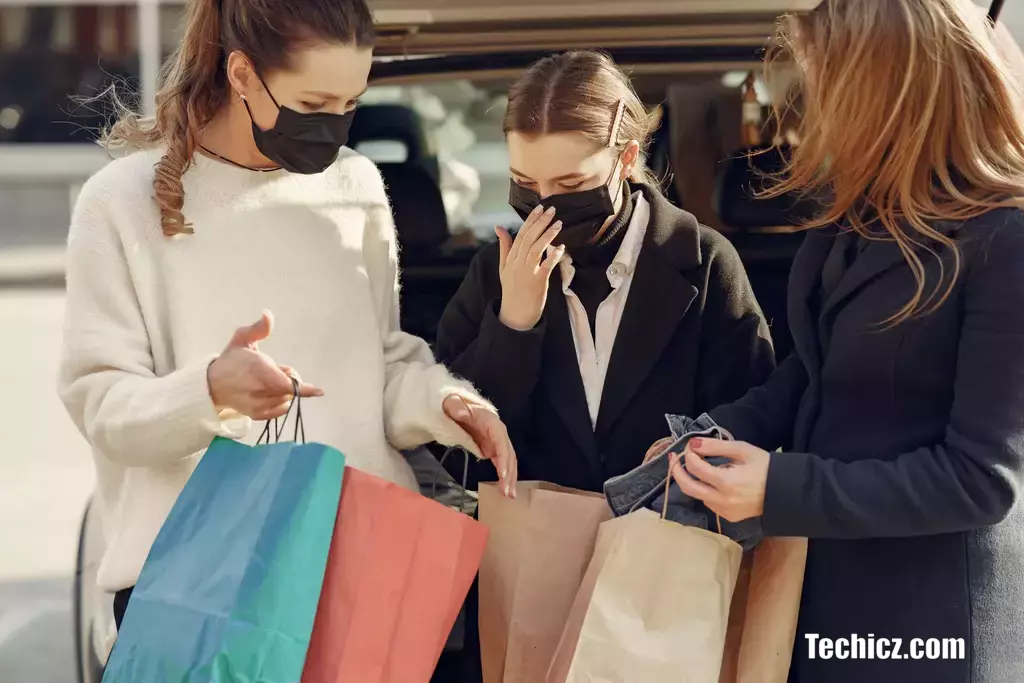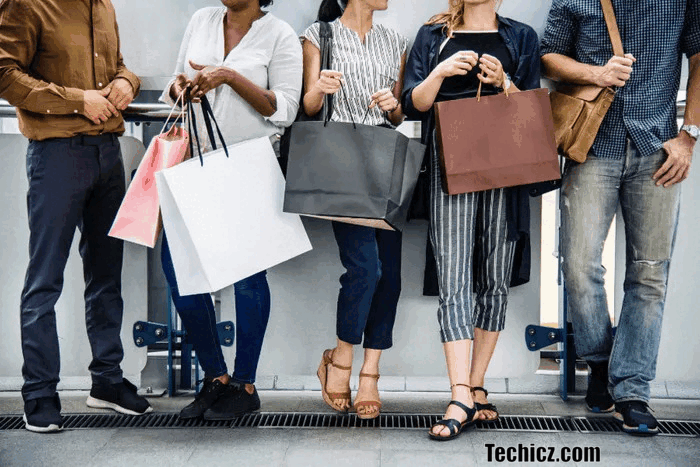 Fashion is a fast-paced industry that's always changing. Small businesses that want to thrive in this ever-changing industry must be agile and ready for change. It is particularly important during COVID-19 when shoppers change their purchasing habits.
What People Are Shopping For
Clothing shopping is a widespread, cheap, and often addictive entertainment. Many people check flash sale websites on their phones while watching TV or browsing Instagram, and some fashion e-commerce brands even offer a "shop from home" option that allows customers to try on and return clothes in their homes. But despite runaway growth in e-commerce, plenty of shoppers still prefer stores. 83% of apparel shopping journeys happen within a physical store. And for many, nothing beats the experience of touching and feeling fabrics and trying things on in person.
Especially in the age of social media, when influencers post new outfits with their tagged brands, consumers are compelled to replicate those looks. Some brands have responded by bringing their online and in-person experiences closer together. Amazon lets consumers order multiple iterations of a piece, paying only for what they keep. At the same time, they offer promo codes and discounts to be sure they're purchasing affordable clothing.
Multiple Collections in a Year
Fashion has always been a very fast-moving industry. The 1800s brought about the Industrial Revolution and introduced new technology like sewing machines, which made it quicker and cheaper to make clothes. It was the beginning of fast fashion, and brands began to create collections based on current trends as soon as they appeared in catwalk shows or on the pages of celebrity magazines.
These collections would then be quickly produced at low cost and stocked in stores so everyone could have on-trend garments. In the late 1990s and 2000s, high street brands took over, offering cheap knock-off clothing that looked like the styles that walked the runway or were worn by a sexy entertainer. These fashion trends were extremely short-lived, and building a new wardrobe felt like a necessity each month when the latest flashy movement emerged. The COVID-19 pandemic has impacted fashion, including a shift toward online shopping.
Buying clothes online has become more commonplace as people are wary of in-person shopping, and retailers must follow social distancing recommendations. Research shows that many consumers have been engaging in different forms of fashion consumption during the lockdown, including more sustainable practices such as secondhand shopping or buying environmentally friendly/ethically-made clothing.
These new competencies could be the precursor to more lasting changes in fashion acquisition practices after the pandemic. Apps can help make that easier by rating the treatment of workers, the environment, and animals by brands. Made-to-order brands prove that patience can pay off with better quality clothing that outlasts trends and reduces waste.
Discounted Items on the Sales Floor
When COVID-19 restrictions were implemented, it was expected that consumer behavior would change and that shoppers' habits and practices would need to adapt. It included a shift in the way people shop for clothes. During this time, many retailers reorganized their stores and changed how they presented their product offerings.
It accommodates consumers' new shopping patterns and encourages them to buy more and return. For example, some retailers started removing discount labels from their products and only offering them to loyalty program members or when certain conditions were met.
This way, they can continue attracting shoppers looking for bargains while encouraging them to return and purchase full-priced items. Other retailers moved their sale items to the back of the store while putting their fashion and brand-new merchandise at the front of the store. This way, they can increase sales for both items. During these times of uncertainty, fashion retailers must listen to shoppers and stay current with their needs.
It's not only crucial for retaining customer interest, but it's also key for businesses to continue bringing in revenue. Whether that means altering the speed of production or marketing strategies, fashion retailers need to be flexible and open to change to meet their customers' expectations.
Fast Fashion
With new styles landing in stores weekly, fast fashion companies meet the consumer demand for cheaply made and fashionable clothing. These retailers and manufacturers also reduce design and production times, so they can quickly get the latest looks from Paris, Milan, and New York to high street stores. Fast fashion promotes the idea that outfit repeating is a faux pas and that you must keep up with the latest trends to maintain relevance.
It plays into the impulsive shopping habits of the social media generation who are used to documenting their #ootd (Outfit of the Day) on Instagram and want to avoid repeatedly being seen in the same clothes. The problem with fast fashion is that it heavily affects the environment and the workers who make the garments. It relies on synthetic fabrics such as polyester, acrylic, and elastane produced using fossil-fuel petrochemicals.
Also Read Common Online Shopping Mistakes and How to Avoid Them