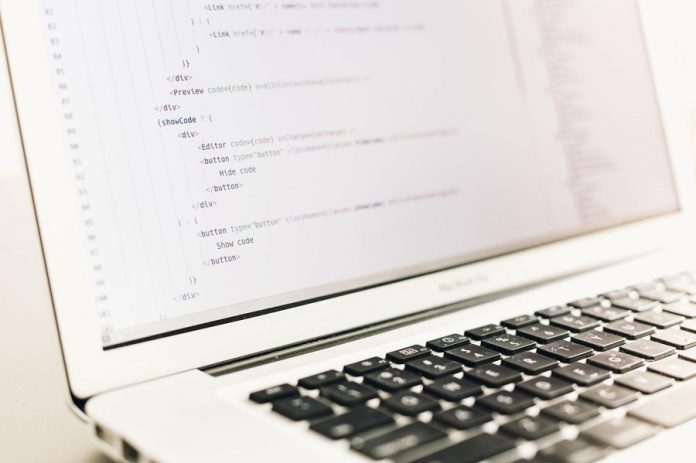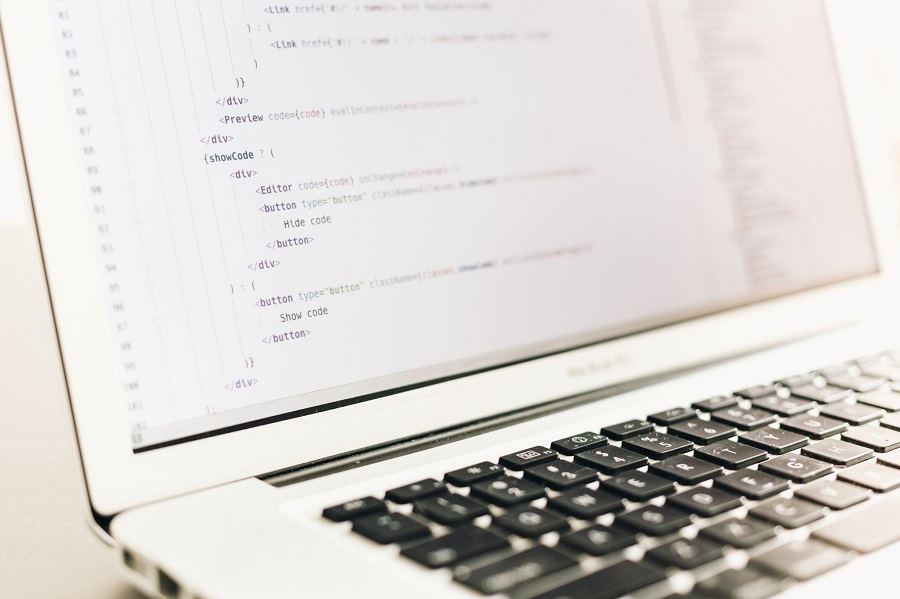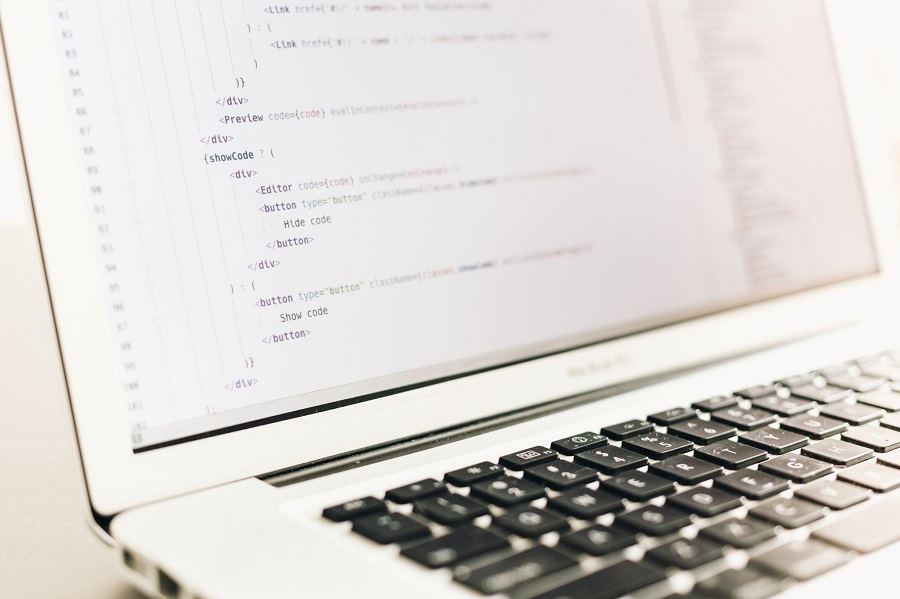 Low-code/no-code platforms have transformed and democratized the app development process by enabling anybody to become involved and build their ideal app, even without coding experience.
According to a survey released by Information Services Group (ISG), more businesses are resorting to low-code application development as the demand for apps outpaces the availability of coding skills.
A new generation of app developers known as citizen developers has emerged due to the popularity of no-code and low-code platforms, which have democratized the development process.
Due to the benefits it gives organizations, low-code development has become increasingly popular in recent years. In a recent research, Forrester anticipated that the low-code industry will reach $21.2 billion by 2022.
Non-IT professionals who can create apps without a deep understanding of coding are called citizen developers. They use no-code or low-code development platforms, which streamline the development process and allow non-programmers to create and update apps.
These people frequently have non-technical jobs in sales, marketing, or operations yet have the technical know-how to create programs catering to specific business requirements.
This blog will cover the democratization of app development brought about by the advent of low-code and no-code platforms and the significance of these platforms for app developers.
App Development Accessibility
All people may now create apps, including those without coding knowledge or technical background, thanks to low-code and no-code solutions. Non-technical consumers can create valuable apps because of the user-friendly interfaces, drag-and-drop capabilities, and visual app builders offered by no-code platforms.
No-code solutions broaden the possibilities for app creation by removing the exclusivity of expert coders. By offering pre-built templates, modules, and components, no-code/low-code solutions enable non-technical people to realize their ideas.
You may quickly modify and iterate on app designs without depending on developers by using no-code/low-code technologies, giving you more creative control over your app.
Thus, low-code/no-code solutions have vastly enhanced the accessibility of app creation by democratizing the app development technology and enabling anybody to create an app without having any prior understanding of coding.
Accelerating the Development Process
Developing an app that can be released on the App Store or Play Store typically takes years, if not months. Numerous small companies have significantly been deterred from developing apps because they need more time and finances.
By removing the necessity for starting from scratch with coding, low-code/no-code technologies drastically reduce the time needed to build apps to a few weeks or months. You may use pre-made templates and designs to build an app, customize them to suit your needs, and save a ton of time over manually coding every little aspect.
Additionally, the pre-built connectors and functionality offered by these low-code/no-code tools provide quick prototyping and simple modification. You can edit and preview changes concurrently with many no-code app development tools. This visual editing tool also saves a ton of time when testing the app repeatedly.
Budget-Friendliness and Cost-Effectiveness
The most frequent response when you question a small company owner or entrepreneur, "Why your business doesn't have an app in this digital world?" is the excessive expense of app development.
Every part of app development must be coded manually by traditional programmers, which is a laborious effort used to explain the high prices. However, due to the high expenses associated with developing an app, small firms that would benefit significantly from entering the app market are still deciding whether to consider doing so.
The cost of low-code/no-code platforms is one of the factors driving their growth. Low-code/no-code technologies save costs by doing away with the requirement to engage or contract development work to expensive developers.
You could ask if the quality has to be sacrificed because the prices are so low. If so, you are utterly mistaken! Low-code/no-code solutions are inexpensive and cost-effective, meaning you may buy the highest-calibre apps for a fair price.
Additionally, subscription-based pricing structures are frequently available for no-code technologies, making app development accessible to individuals and small enterprises.
Promoting Experimentation and Innovation
When more individuals can participate in something, more minds combine to produce fresh experiments and breakthroughs. The no-code tools have merged several corporate sectors, including IT & technology, design, customer care, etc. No-code apps are superior products as a result of this convergence.
People and businesses may quickly test ideas, validate concepts, and iterate on their apps with low-code/no-code solutions without making substantial financial or technical expenditures. For instance, using no-code solutions, the technical and design teams may collaborate with the customer service team to test new features more effectively and promptly after receiving customer feedback.
Thus, no-code technologies promote creativity and experimentation by decreasing the entrance barrier to app creation.