Seven Amazing Style Tips For Plus Size Women
September 23, 2021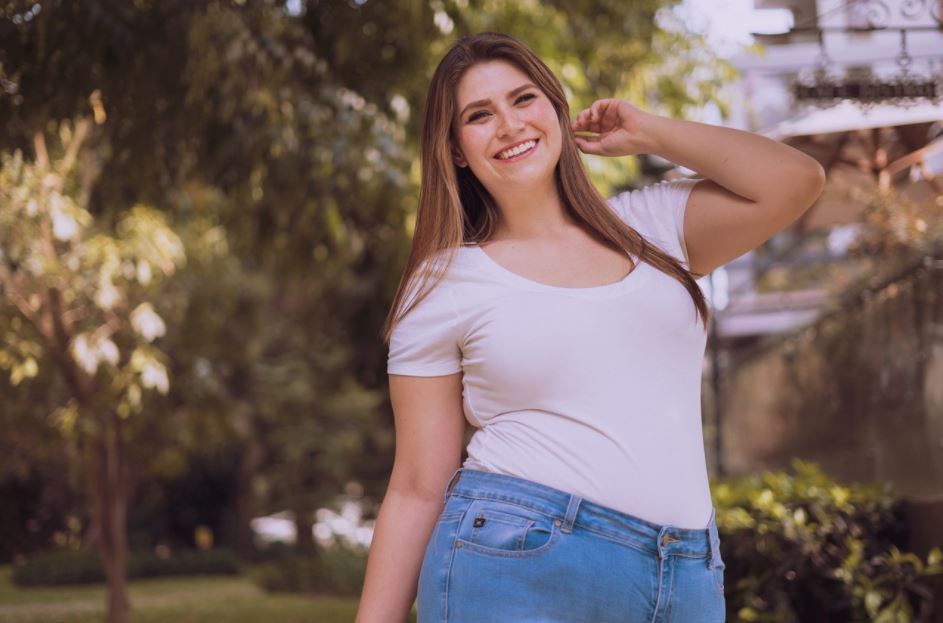 It is no secret that the world was a bit reluctant to accept plus-size women until a few years back. Body shaming was and still is a stigma in many societies. However, the good news is, today's fashion industries are breaking these stereotypes and welcoming women of all sizes and complexions with open arms. So, plus-size ladies, let go of boring and baggy clothes and upgrade your wardrobe with outfits that beautifully flaunt your curves.
Put it this way; fashion tips are like grammar rules. The right fashion tips and guidelines can help you stunningly celebrate your beautiful figure. So are you ready to hit your favorite plus-size retailers to give your wardrobe a refreshing and fashionable look? Then, read on below to learn some handy styling tips that make you look flattering:
Find the Right Dress for Your Shape
Not all curvy women have the same body type and shape. For example, certain dress wears look good for pear-shaped women, but others do not. So learning your body type and shape is a must before entering your favorite shop. Ideally, you don't wish to squeeze your body in a tight-fitted dress or wear shapeless or oversized outfits that don't balance your silhouette. Thus, one of the essential tips is to learn your body type to style your dresses that best accentuate your figure.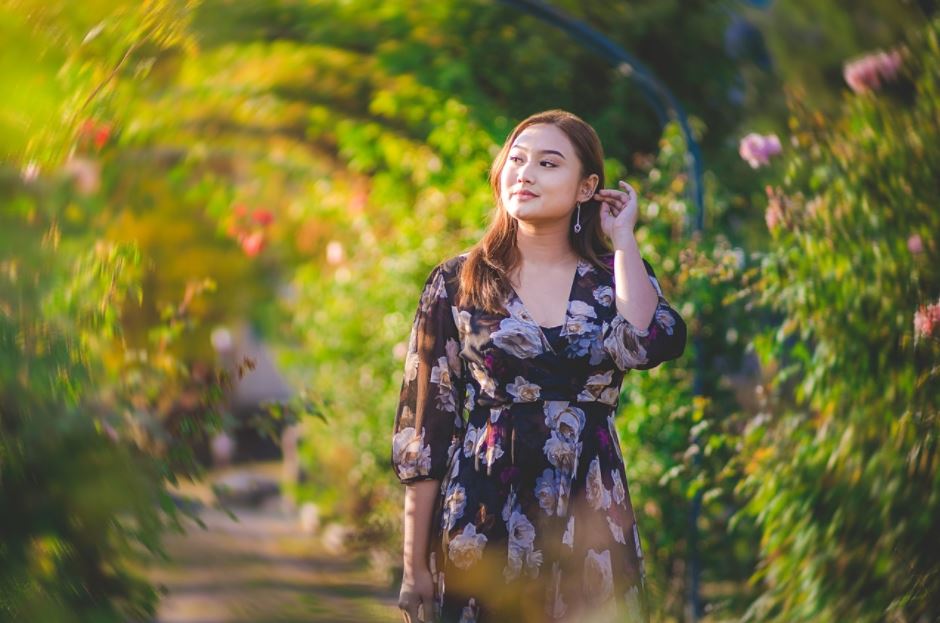 Make Room for Wrap Dresses
Chances are, you got invited to a cocktail party or the closest friend's wedding function. So you might be searching for a dress that makes you look charismatic and stylish for these special occasions? Finding a dress that is both comfortable and stylish might be challenging. You can search online for plus-size special occasion dresses to find the best option for yourself. The good part about these wrap dresses is that they fit perfectly on all body types and are easily adjustable. The classic wrap dresses can perfectly hide your flaws and show off the best body features.
Spend a Fortune on Best Quality Undergarments
Whether you are going to a pool party or attending an office meeting, the right choice of undergarment can make a huge difference. When deciding on the outfit for the day, many ladies often overlook this factor. However, the truth is all your efforts to look fashionable boil down to the perfect foundation. So learn which size undergarments fit your curves best, then invest in them accordingly. Choose the ones that don't squeeze your assets. Instead, go for the ones that provide you with good support to make you look flattering and boost your confidence.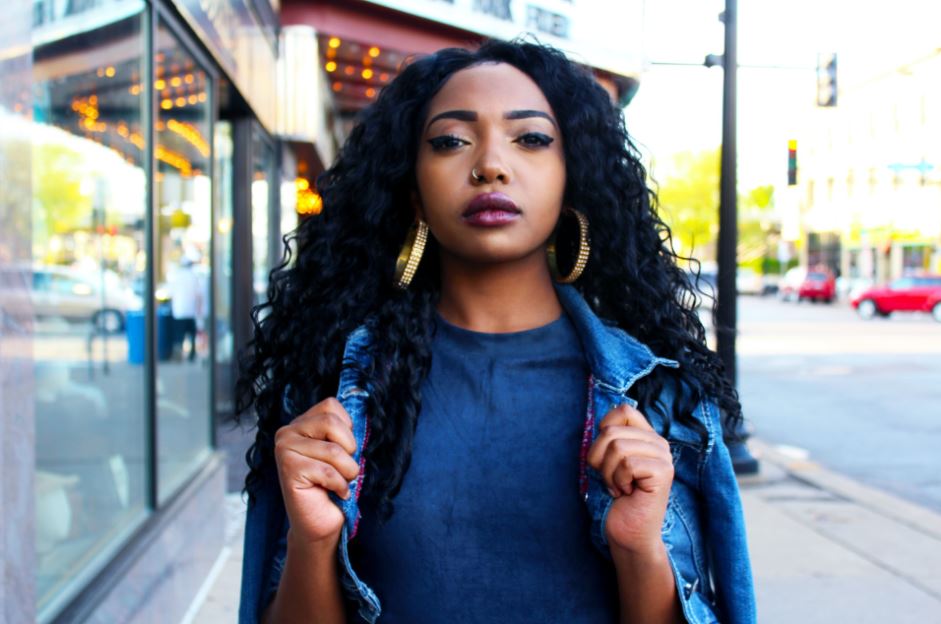 Play with Different Colors and Prints
Take a tour of your wardrobe. Are all your outfits in black or dark shades colors? Sure black makes you look slimmer, but you can't live all your life with monotonous color. It will make you look sloppy, dull, and gloomy. Therefore, get out of your comfort zone and try different colors. Go for the shades that best suit your skin tones. Moreover, don't forget to pay attention to the fabric of the dress you choose to wear. Avoid horizontal patterns and thick fabrics that make your body look bulkier.
Groom Yourself with Chic Accessories
There is nothing more attractive and stylish than matching the right accessories with your outfit. So spend some time and find the best accessories to style up your game. You can rock your even the simplest outfit – shirt and denim jeans, with the right pair of accessories. Your choice of accessories can help you take away the attention effortlessly from your flaws. For instance, if you are hesitant to show off your stomach, wear wide-sized belts.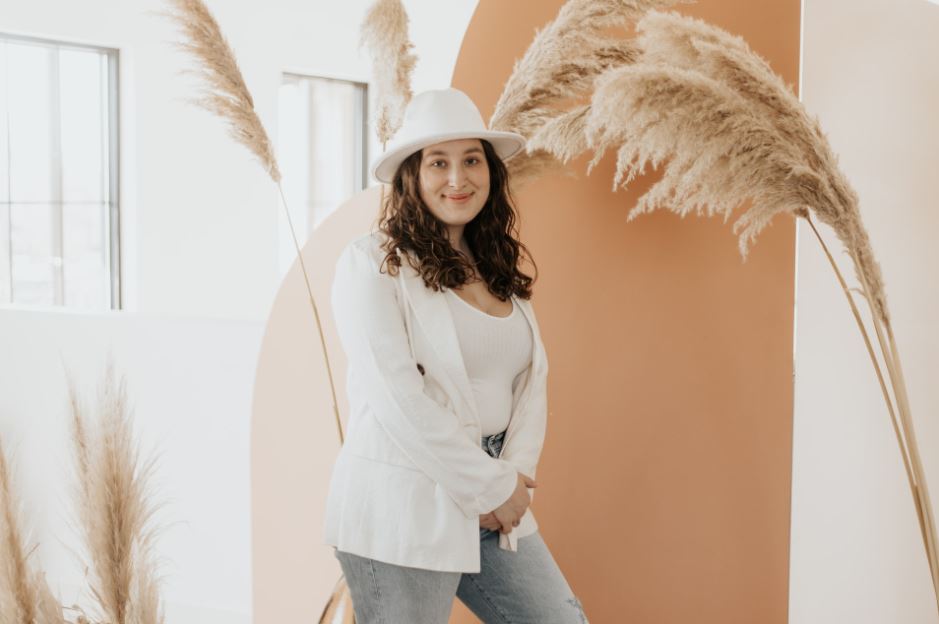 Choose Jeans and Leggings Wisely
So you wish to give an illusion of elongated legs? Then, what better way than to invest in high-quality denim jeans. You do not need to hide your curvaceous legs behind the dull and baggy pants anymore. Instead, find skinny jeans that fit your legs like a glove. Many plus-size retailers offer fashionable skinny jeans for full-figured ladies. You can also go with high-waisted pants to hide your belly. A pro tip is to style your high-waisted pants with high heels to give your legs a slimmer look. Furthermore, you can also make yourself look slimmer by wearing tights that are of dark monochromatic colors.
Complete Your Outfit with the Perfect Shoes
Sure, you are paying attention to the print and color of your outfit, but what about the shoes? Give yourself an additional height with shoe wear that is comfortable. Some examples of show wear that will make your legs look flattering include high heels, gladiators, and high ankle boots. It is advisable to avoid square toe shoes or heels with stripes around ankles since they make your legs look fatter. However, while buying your pair of shoes, don't forget to check the comfortability as you don't wish to get swollen feet at the end of the day.
Being a plus-size woman does not stop you from entering the world of fashionistas. No wonder these styling tips can make you feel good. But, the most crucial fashion tip for all women is to embrace their bodies and stay confident. Everyone is unique in their way, so accepting yourself can give you a beautiful look like no other. Furthermore, you don't have to restrict yourself to these styling tips. Instead, you can take inspiration from different influencers and celebrities on social media platforms and rock your style.