The Best Way to Bet on NFL Games Live
November 7, 2021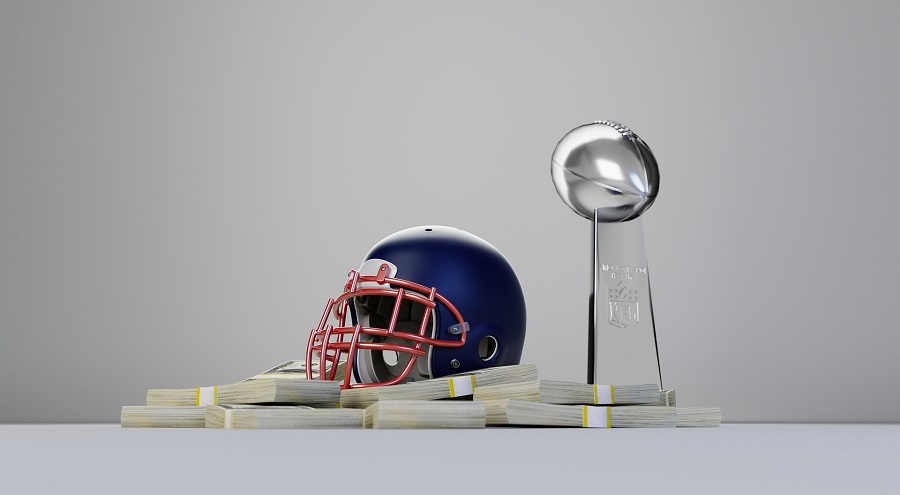 If you enjoy sports betting, you've probably tried your hand at betting on NFL games. One of the best ways to do that is through live betting. In live betting, you get instant changes to the NFL odds live during the game. There are a couple of factors that new bettors will have to learn before they can do this though. Betting on live NFL games is slightly tougher than one would expect. However, we've got the tips and tricks you'll need here.
From first-half bets to second-half wagers, we've got you covered and can even talk about prop bets. This way, you'll learn everything there is to know about betting on live NFL games. With the next week of football right around the corner, this is a great time to learn. So, let's go over a few things that you'll need to know about betting on NFL games live.
How to Judge Which First-Half NFL Bets to Place
This is something that a lot of first-time bettors struggle with. There aren't a lot of guides that go into detail about betting on the first half of games. However, there's a standard format to follow when placing bets on the first half. The first thing you should focus on is how the team performs in the first half on average. This is due to certain teams being slow starters, such as the Patriots.
If they have a history of a low-scoring first half, it's a good idea to take the under for the first half. If they have a habit of scoring a lot of points in the first half, you'll know to take them over. There are also spread picks that you can make in the first half for a team to cover a certain amount. For instance, we'd take the Detroit Lions +13 in the first half against the Cleveland Browns.
The Best Way to Bet the Second-Half in NFL Live Games
Second-half betting is an interesting way to "hedge" your bets. For instance, say you put in a standard ticket, but it isn't turning out the way you expected. You can place a second-half bet to help cover your losses from your original bet. Usually, by the second half, you can better judge who the winner will be. You should only be doing these bets if the answer is clear.
Some bettors avoid making bets until the second half, skipping out on the first half. Sometimes this makes sense if the two teams are similar in talent. You can watch through the first half of the game and then take your pick at halftime. Just so you know, the odds are usually not as good during these second-half bets. Be careful to make only bets you're comfortable with.
Prop Bets and how you can capitalize on them
One of the most fun betting formats is prop betting. This is when the sportsbook assigns a particular statistic and its odds to a player. For instance, an example of a  prop bet is "Tom Brady will throw for over three touchdowns".
You could place your prop bet wager and capitalize on the winnings. Sometimes a good idea is placing multiple prop bets and raking in the winnings. Just be sure to do your research on the player before you place the wager.