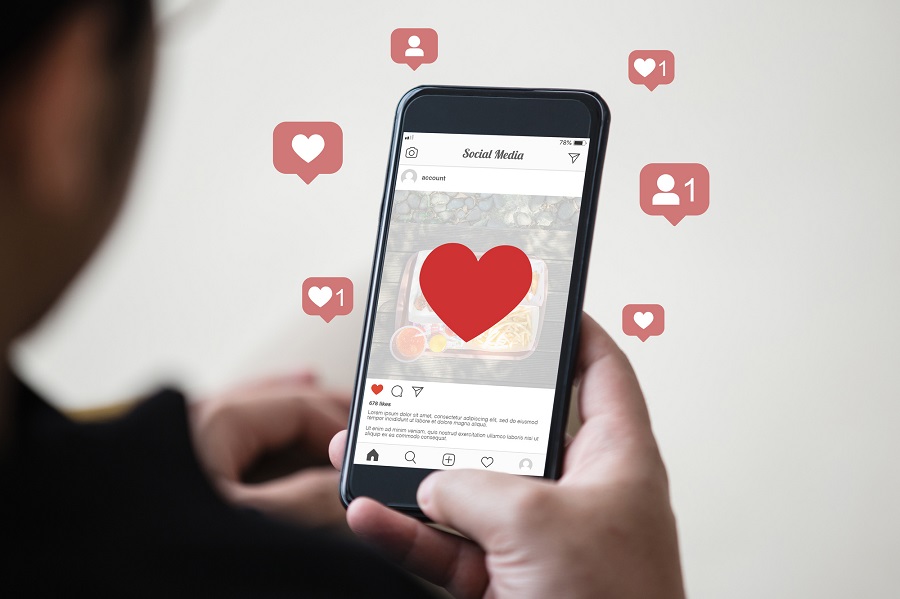 Did you know that there are more than 500 million daily users of Instagram? This is one of the reasons so many people try to make it big on Instagram! It provides easy access to a large global audience.
But, making the perfect post can be difficult. You have to combine the right photos, videos, and captions to create content that promotes engagement and excites your viewers. This takes a bit of social know-how.
If you want to make it big on social media, your Instagram captions are vital. To help demystify the process, we put together this quick but complete guide to writing the perfect Instagram caption. Read on to learn how to do it!
Draft It
Many Instagram users will take 100 photos, pick the perfect one, and post only that one. However, they don't use the same discerning eye on their captions. The key to engaging content is drafting.
Write out a few options for your caption, re-read them and edit them. In addition, give them to a friend and see what they think. That gives you a set of fresh eyes on your work.
After you know that your caption has the right tone, no spelling mistakes, and is engaging, you can post it.
Evergreen Content
Evergreen content in the marketing industry refers to content that remains relevant the whole year through, regardless of the season. To keep your content blowing up, take advantage of this concept.
Of course, seasonal content is okay too. You don't have to be afraid to post Christmas, Halloween, or other holiday-themed content! Just make sure that the majority of your content is timeless. This allows you to post throwbacks, and repost your content as your followers increase.
If you're looking to repost timeless content from yourself or others you can download Instagram videos and share them!
Start With the Important Stuff
The marketing industry uses a term called "front-loading" to describe keeping all the important stuff at the beginning of your content. Just like you put the best pictures at the beginning of your post, you should make sure to put the most important text at the start of your caption!
Your followers might have short attention spans, so use this smart marketing strategy to keep your content relevant.
Promote Engagement
Even if you make killer content, it might not always be seen. Increase your engagement to keep your content high on your viewers' feeds.
Promote engagement by asking questions, including a call-to-action, and asking your viewers to comment or check out the link in your profile.
Start Crafting the Perfect Instagram Captions Today
Now that you know how to do it, you can start crafting the perfect Instagram captions for your page today. With our tips, you're sure to notice more followers, more likes, more comments, and a better community! Give it a try for yourself and experience the difference!
If you enjoyed learning how to boost your social media presence, we have lots of tips and how-tos on our blog! Check it out for more!