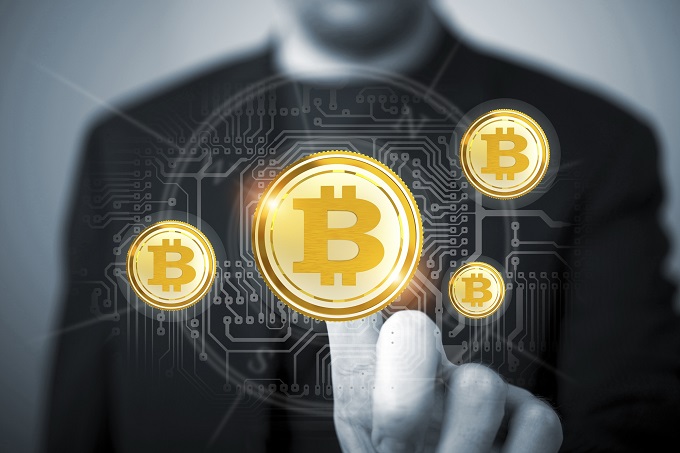 In just a short matter of time, cryptocurrency has gone from being a source of humor to a serious investment. In fact, 1 in 10 people has invested some portion of their income into cryptocurrency. With its rise in popularity, you might be considering getting started with cryptocurrency trading trends.
If you want to make a solid investment, then it's important to avoid making mistakes with cryptocurrency trading. With tons of information out there, it's hard to tell what you should do. Read on to learn about three of the biggest mistakes you can make and how to avoid them!
1. Using a Crypto Trading Platform for Quick Cash
Many people get started with cryptocurrency trading because they think it's a great way to make a ton of cash really fast. While that is certainly possible given the right circumstances, it's not the case for most people.
If you want to get the most out of your investment, then it's important to go into it planning for it to be a long-term investment. Think of crypto trading as a skill that must be developed. Making thoughtful trades consistently over time is the best way for your crypto investment to be successful.
2. Joining Pump and Dump Groups
Not long after learning where to buy Dogecoin or any other type of cryptocurrency, you'll probably encounter groups of people online that try to manipulate the market.
The groups of people are called pump and dump groups. Their ultimate plan is to work together in order to make the market work in their favor by doing things like boosting the value of a form of cryptocurrency and then selling to hapless traders.
The reality is not so coordinated. Group leaders often buy up most of the assets before announcing the plan to the rest of the group, limiting the profit you can make. You might make a profit, but you probably won't.
3. Following the Advice of Influencers
There are a lot of so-called experts out there claiming to have a lead on the next cryptocurrency trading trends. They probably have a lot of connections to this part of the financial sector, but it's important to remember that influencers are often paid to give their opinion. Those payments come from different platforms and promoters of certain types of crypto.
If you're going to take advice, be sure that it's from someone that you trust. Ideally, they wouldn't have any financial connection to a certain product except for the fact that they have experience with that product's investments. Always do your homework!
Always Avoid These Mistakes with Cryptocurrency Trading!
Unlike the stock market, trading cryptocurrency is an untested and risky investment, and it's possible to make many mistakes with cryptocurrency trading. Staying conservative and developing an effective crypto trading strategy is the best thing you can do when you get started. Over time, you'll start to see your hard work pay off!
Are you looking for more awesome financial advice for your future? We can help you out with that! Be sure to spend some time going through the rest of our blog for tons of great information!