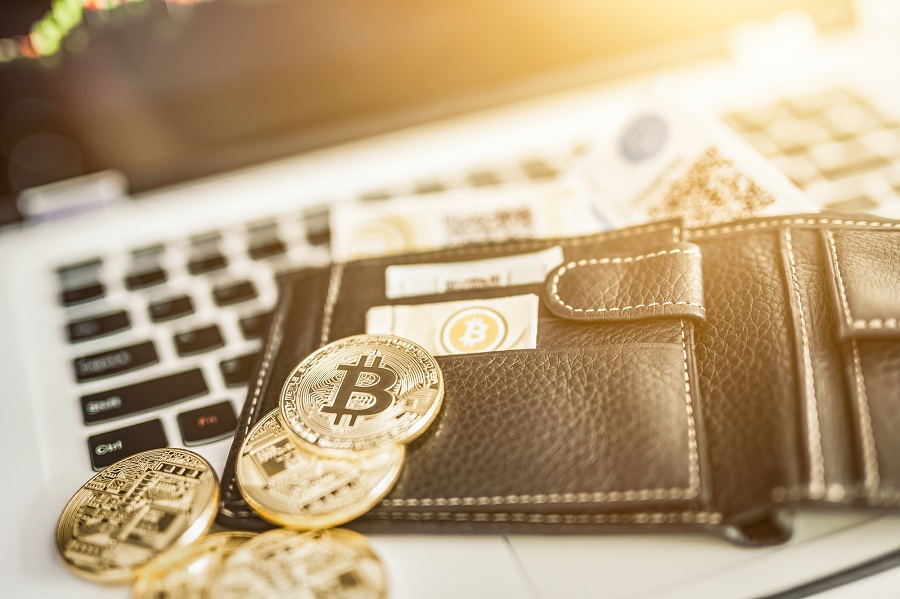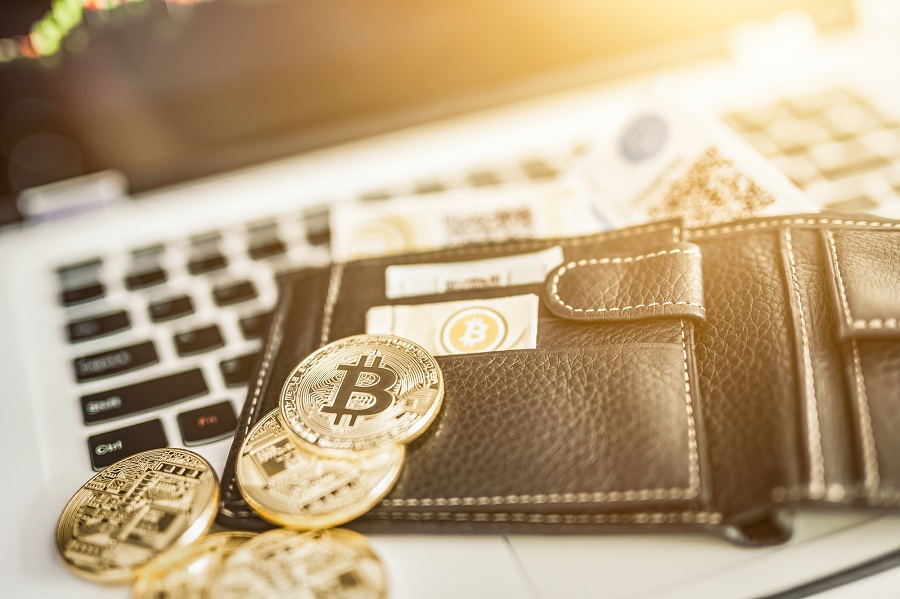 Bitcoin has helped people make a lot of money. For example, if you were smart and invested $100 when bitcoin first launched in 2009, your investment has grown significantly today, considering one bitcoin is now worth over $30K.
However, if you are interested in buying bitcoin now, it is time to learn more about it. This includes learning what mistakes to avoid when making this investment.
Keep reading to learn what the top mistakes are when buying bitcoin.
1. Buying High and Selling Low
One of the most common mistakes beginners make is buying high and selling low. This is the opposite of what you should do.
It is best to buy low and sell high. While you may still lose money, avoiding this huge mistake will help reduce the likelihood of this happening.
If you want to get started in crypto, this is an important rule that you should keep in mind.
2. Not Putting a Priority on Security
Security is paramount when purchasing bitcoin. Put simply, if you lose your bitcoin, you probably won't get it back.
With bitcoin, you can cut out the middleman in the financial transaction with blockchain technology. While the details of this are complex, this technology essentially allows you to purchase things without going to any financial institution.
You can access bitcoin using private and public keys. One way you may lose your money is if you lose the keys.
Because there is no bank, you can't call someone to have them reset your password. If someone else gets these keys, they will also control your bitcoin.
When it comes to security, there are a few things to keep in mind. These include:
Find a reputable exchange
Use a cold wallet
Protect your phone and computer
Following these security tips will help prevent issues with your bitcoin investment.
3. Using the Wrong Address
Another mistake you may make is entering your address wrong. With bitcoin, once the transaction is complete, it can't be undone. This means your bitcoin will be lost forever.
There is no way you can change this if you are in a rush and enter the wrong address. Be sure to check and recheck to avoid potential issues. Take your time, be careful, and avoid issues.
4. Failing to Identify Your Investor Profile before Making an Investment
In the crypto investment world, the players who fail to take time to figure out their investor profile and then create a strategy are more likely to lose. Put simply, there are three main profiles that an investor can identify with, including trader, moderate, and conservative.
Conservative investors are also called "holders." These individuals never want to expose themselves to risk. While this is true, most people in crypto investing are moderate today.
While trading may sound appealing, it involves risk. You also need knowledge of the industry to avoid losing money.
5. Not Fully Understanding the Investment You Are Making
You may be hesitant to purchase a car without first taking it out for a test drive. Likewise, you probably don't purchase shoes without trying them on first, too.
Before buying bitcoin, be sure you fully understand what it is and how it works.
Many people (especially those on social media) claim purchasing bitcoin is a great investment. However, it isn't ever a good idea to invest in something just because everyone else is.
Research is going to help you avoid common scams. It will also help you formulate a new investment strategy and decide when you should buy or sell.
6. Not Waiting for Your Confirmation
It is possible to purchase bitcoin in person, but if that doesn't appeal to you, you should ensure you take the right precautions. Be sure you avoid handing over any money until your transaction is complete.
Consider waiting for multiple confirmations. In most cases, one isn't enough.
Having patience for the confirmations will help ensure you don't experience issues. Waiting for three, especially if you plan to buy a lot of cryptocurrencies, is smart.
7. Failing to Diversify Your Portfolio
Some people fail to diversify their portfolios when it comes to investing in cryptocurrencies.
If you spend all your capital on a single investment type, you increase your risk and loss. That's because f there is any event that impacts or disturbs the financial market, it won't be possible to recover the amount you have invested.
One of the best ways to avoid this is by dividing your money into various asset categories. This includes things like Tether, Ethereum, bitcoin, and other types of altcoins.
You will find all types of options in the cryptocurrency market. While this is true, a potential investor needs to analyze all the opportunities based on their profile before taking additional steps or action.
Everything Thing You Need to Know About Buying Bitcoin
When it comes to buying bitcoin, there are more than a few things to consider. Keeping the information here in mind will help ensure you avoid some of the most common mistakes that can be made.
Buying bitcoin can be tricky. However, you will have the best chance of a successful investment when you avoid the mistakes here.
When it comes to your life, it's a good idea to find information and resources that help you. Our blog is focused on an array of topics, including lifestyle, technology, business, and more. Check our blogs often to see the new information that has been posted.