Best Whiteboard Video Animation Software's in 2021
March 6, 2021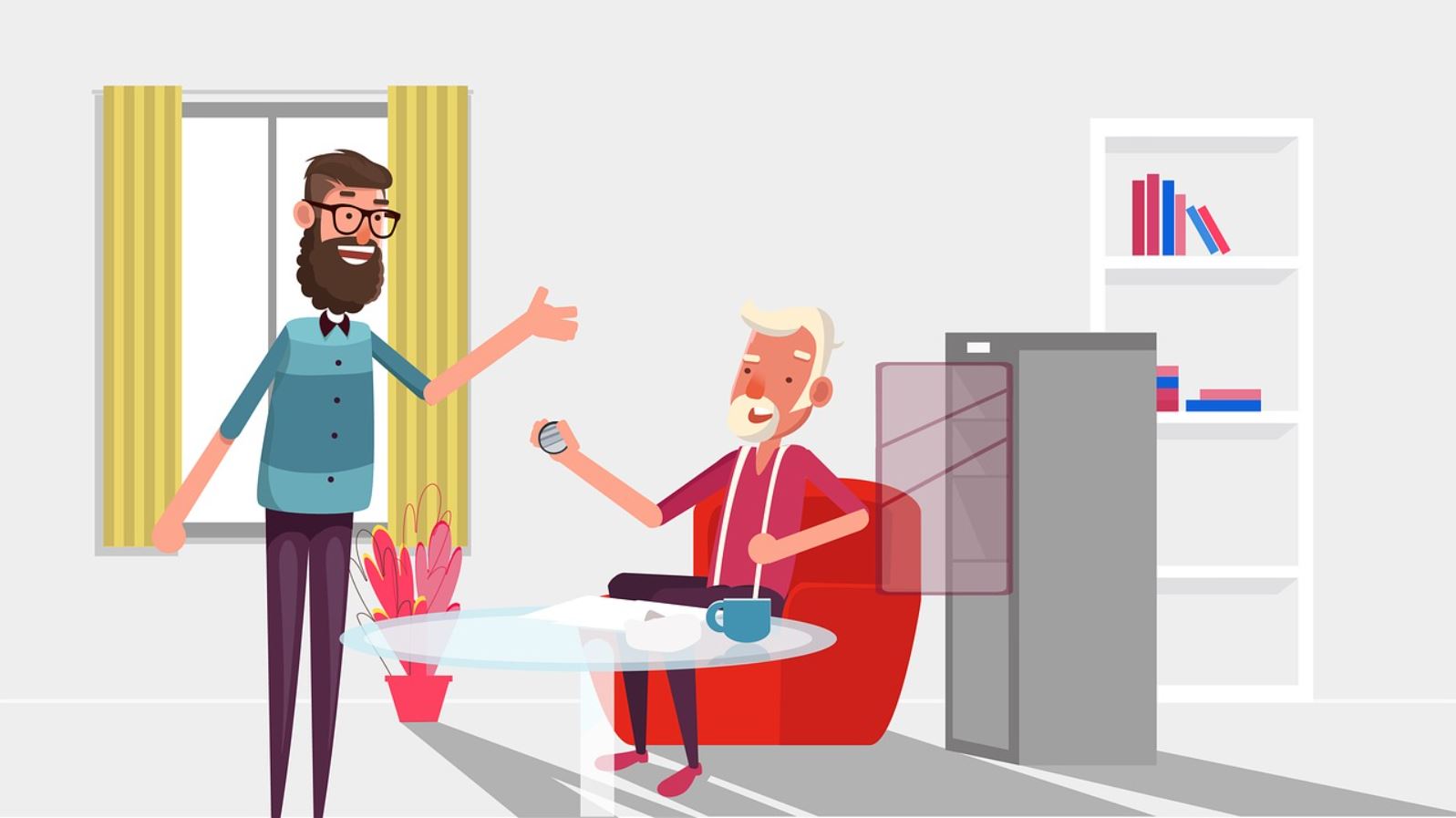 As we all know, nowadays, every individual wants to see the videos. I am not just saying videos. I am talking about the videos online; The latest research shows that out of every ten people, six people watch online videos over Tv shows. If we talk about the type of videos whiteboard video animation also stands out. There are numerous videos that you can create, like tutorials, Vlogs, explainer videos, etc. One more study shows that if the content is in the form of video, the human mind can process it 60,000 times quicker than the normal text content.
1. What is the Whiteboard Video Animation?
Whiteboard video animation is one of the styles of videos. It is designed in such a way where you will feel that someone is drawing the content with the hands-on whiteboard. Nowadays, it is widely used in communicating intricate information because of the simple graphics, making it easy for people to understand.
There is numerous software that you can use to create whiteboard videos animation effortlessly. This means that you can focus more on your content than thinking about drawing the pictures properly.
2. Why should you use Whiteboard Video Animation Software?
It is a procedure where we draw the stories on a whiteboard. Firstly, the artist records their voices and then they draw them on the whiteboard. This animation style is so attractive that it has become very popular among advertisers, educators, and animators.
Whiteboard animation tools are holding the attention of the readers because of its continuous motion of drawing. The audience anticipates what will happen next, so they watch the whole video.
It increases the engagement with the viewers because of its conventional style. So, whenever they see the whiteboard video, they are prepared to hear and learn anything you want to communicate with them.
This style of video is suitable for everything: from presentations of school to business videos.
There are five times more chances that people will subscribe to a newsletter or buy any product after viewing a video than to read text so whiteboard videos also boost the conversion rate.
3. Best Whiteboard Video Software:
1. VideoScribe:
You have the option to export the video as the series of images.
VideoScribe can use for up to 7 days for free as a trial without giving your credit card information.
You can use VideoScribe in both Windows and Mac.
You can include an infinite number of pages on the storyboard.
The support staff is available night and day.
It has templates that are pre-built which gives you the great option of customization.
2. Doodly:
Before downloading your favorite video file, you can personalize the video quality and file size(24-60 fps).
It provides updates of the software at no cost to you for an unlimited time.
You can pick their money-back guarantee of 20 days if the doodly software does not meet your expectation.
With the drag and drop option of this software, you can conveniently use their royalty-free soundtracks.
Create stunning doodles simply by downloading the appropriate photographs.
3. Vyond:
Configure the characters, templates, and items you like with ease.
Super realistic animation of characters allows you to make more engaging and professional videos.
It gives a free trial of 14 days.
For the campaigns of email marketing, Vyond software makes perfectly compatible videos.
You have access to several personalized text and logos.
A vast library of case studies, use cases, and other instructional resources helps to make breathtaking videos.
4. Animaker:
The Live Editing of video-function lets you track all your editing updates in real-time.
You can create attractive and fascinating characters with more than twenty face expressions, ten slots of accessories, and fifteen face features.
You can upload your own voice-overs in the Animaker and hear the characters speak in your voice with the help of auto lip-sync.
The feature of "Smart move" lets you perform complicated animation effortlessly.
Improve your video's visual feel with audio tracks, camera effects, high-quality transitions, and screen effects.
5. Renderforest:
It includes a comprehensive store of commercial videos that you can include and edit in your videos.
You can improve your video's quality by adding royalty-free audio and videos.
They provide customer support through phone and email.
You can start working on your project free of cost using free previews that include all the features.
It gives you fully customizable vibrant animation that you can use in your videos.