Refurbished Transmitter Compatible With DigiTrak F5
June 12, 2021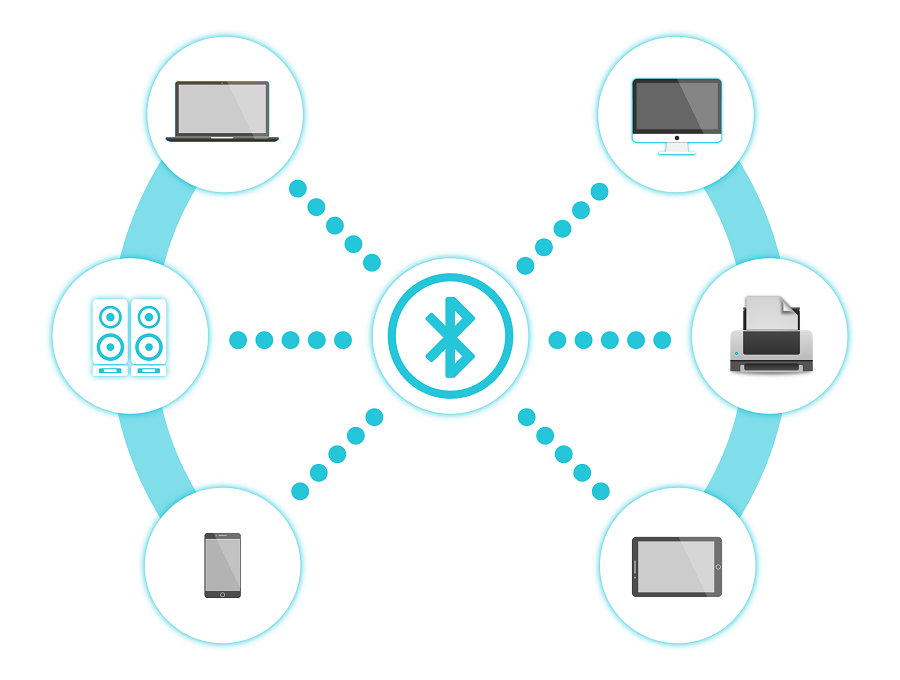 Horizontal directional drilling (HDD) has grown exponentially in its first 50 years. In that time, DigiTrak (DCI) has established itself as a leading manufacturer of HDD locating systems.
When you need a new transmitter for your DigiTrak F5 or DigiTrak F2, you want the right replacement at the best price.
Have you considered a refurbished sonde transmitter? You get the performance you need at a value price.
Find out more about this refurbished transmitter that's compatible with the classic DigiTrak F5 and DigiTrak F2 systems. It could be just what you're looking for.
Importance of Your Locating System
The success of your HDD project depends on your locating system. It's what helps you stay in the bore path and avoid obstacles. Your locating system also gives you documentation and real-time reporting on the bore.
As the underground environment becomes more crowded with utility lines and other obstacles, locating systems are only growing in importance. Choosing the right locating system and keeping it in top working condition is critical.
Tiered Locating Systems
Most manufacturers offer basic, standard, and advanced systems. The complexity of your project and the characteristics of the job site help determine which level of locating system you need.
A basic system usually has one frequency. It will work to a relatively modest depth and range.
A standard system like the DigiTrak F2 has two frequencies. It gives you better depth and communication range.
An advanced system like the DigiTrak F5 has four or five frequencies. It has the best depth and range. Advanced systems usually have other features like data logging.
Walkover Systems
The DigiTrak F2 and DigiTrak F5 are walkover systems. Walkover systems are one of the most common types of locating equipment.
Walkover systems are well-suited for jobs with a rig that weighs 100,000 lbs or less. This standard includes most HDD projects, which is one reason for the popularity of these systems.
Walkover systems are easy to set up. They're are accurate and efficient.
You'll get the best performance for shorter bores at shallower depths. A walkover system is most useful when the bore path doesn't have too many obstructions.
DigiTrak F5 and DigiTrak F2
The DigiTrak F5 and DigiTrak F2 are some of the most advanced HDD locating systems in the world. They're both walkover locators. Like all DigiTrak products, they're known for their ease of use, accuracy, and durability.
DigiTrak F5
The DigiTrak F5 receiver is lightweight but robust. It uses proprietary 3D antenna technology. Its "Ball-in-the-Box" guidance technology lets you locate the drill head and see its expected path.
The F5 has five transmitter frequencies to help you get through interference. It works at depths up to 90 ft.
DigiTrak F2
The DigiTrak F2 receiver has Ball-in-the-Box technology and a streamlined icon-driven display. It's intuitive to use. You can see a bird's-eye view and side view at the same time.
The DigiTrak F2 has two transmitter frequencies and operates at depths up to 85 ft. A four-channel radio lets you use multiple F2 locators in the same area.
The DigiTrak F5 and F2 systems are your solutions when you need project success.
Critical Role of the Transmitter
Your DigiTrak transmitter is a critical part of your locating system. This is why finding a quality, compatible replacement is so important.
Your DigiTrak walkover system has three main parts:
Transmitter
Receiver
Display
The sonde transmitter is an electronic device inside the drill head housing. It's located right behind the cutting head.
The transmitter collects data about the direction the drill bit is pointing and its depth. It then sends these signals to the surface.
A receiver is a handheld unit. The operator manually positions it near where the drill head should be located. The receiver reads the signals from the wireless transmitter.
Walkover systems get their name from the fact that the operator "walks over" the drill head with the receiver.
The display is a monitor on the HDD drill itself. It displays the data that the receiver gets from the transmitter. This lets the operator see the location of the drill head in relation to the planned bore.
The operator can make any necessary adjustments to the pitch, direction, or depth of the drill head based on the information from the locating system.
Why Buy a Refurbished Transmitter?
Buying a refurbished transmitter for your DigiTrak F2 or DigiTrak F5 is a smart choice. You save money compared to the cost of a new DigiTrak transmitter. In addition, you can find a sonde transmitter for your legacy and out-of-production DigiTrak locators.
A refurbished transmitter will pair with your locator model as a new one would. The vendor has cleaned and tested the device. The transmitter will look and run like a new one.
Some refurbished transmitters come with a warranty. Buying from a vendor who offers a warranty is an additional level of protection for your purchase.
Refurbished FX 12 Grey Transmitter/Sonde
This refurbished FX 12 sonde transmitter is compatible with the classic DigiTrak F5 and F2 locator. Compatibility is important. For the receiver to communicate properly, it must match the right sonde transmitter.
The FX 12 gives you DigiTrak compatibility at a lower price.
This refurbished FX 12 is a long-range transmitter. It has a pitch of 0.1% with a frequency of 12kHz.
This sonde transmitter works to a depth of 65 ft and can withstand temperatures up to 220ºF. It's 15.0 inches long and 1.25 inches wide. It weighs 1.4 lbs.
The FX 12 takes two size C alkaline batteries or one supercell battery. The C batteries will give you 20 hours of use. The supercell battery lasts for 70 hours.
The transmitter switches to standby mode after 15 minutes of inactivity. This helps preserve battery life.
You can count on the performance of this refurbished FX 12 sonde.
Get Back to Work With a Refurbished Transmitter
A refurbished sonde transmitter for your DigiTrak F5 or DigiTrak 2 will get you back to work for less. A lower price doesn't mean lower quality with this refurbished FX 12 grey transmitter sonde. You'll get the reliable, accurate performance you need from your locator.
Check out our other articles for more practical information like this.