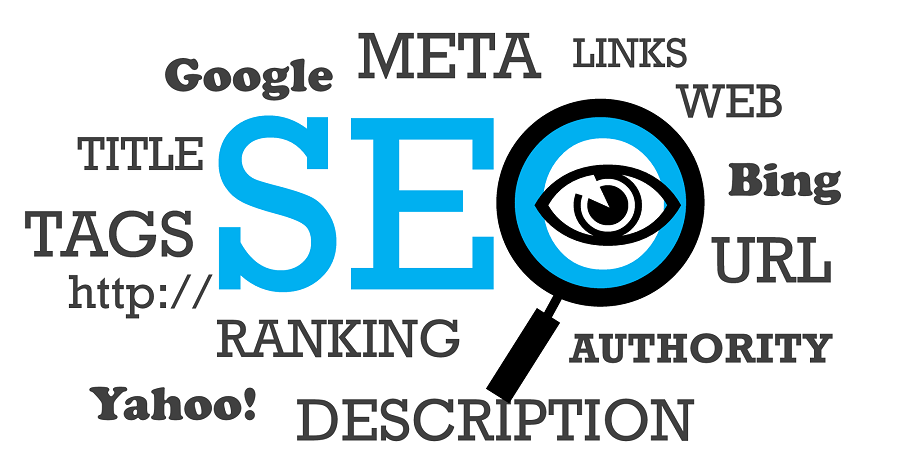 Did you know that 75% of people searching online never click past the first page of results? If you are worried that your business is not doing the best they can for their SEO or search engine optimization but are feeling overwhelmed because there are different types of SEO, we are here to help.
Keep reading to learn what kinds of SEO are available.
1. Technical SEO
Technical SEO ensures that the crawlers that search engines use are able to crawl and index a website without having any issues. In lamest terms, there are technical parameters that affect a website's visibility in search engines such as Google and Bing.
This type of SEO includes things such as indexing, security, speed of the site, the architecture of the site, and whether or not it is mobile-friendly. There are free SEO audit tools available where you can check how the state of your technical SEO is at the moment.
2. Content SEO
This type of SEO focuses on having quality content on your site and making it as best as it can be for the search engines. When you publish great content consistently that search engines can easily find and that users love and keep coming back to it will help you reach that coveted first-page search engine result.
You can also look into reputable SEO experts such as https://www.thehoth.com/solutions/contractors/seo/ to help you with creating the best content to optimize your SEO.
3. Local SEO
This is a type of SEO that local businesses use to get people to come into their sticks and bricks business. Optimizing a website for local SEO is a smart move to also receive foot traffic into a local business.
One tip when optimizing local SEO is to have the correct phone number and address for your physical business on your Local Business schema on your site's homepage. You also want to take the time to create a Google My Business Account.
4. Mobile SEO
With more and more people viewing websites from their phones it is important to focus on mobile SEO as well. The key is to make sure your website is mobile-friendly and that it loads fast.
5. On-Page SEO
This type of SEO relates to all of the content that is found on your website. On-page SEO includes a few factors such as keyword research, keyword optimization, and content creation. These factors help the search engines understand what your website is about and it also helps them figure out if your website is a valuable source of information about this niche or topic.
Feeling Like a Pro About the Different Types of SEO?
We hope that now that you are aware of the different types of SEO you are feeling more confident about leveling up your own business SEO efforts.
If this blog post helped you out today please feel free to keep browsing our business section for our latest tips and tricks.