Did You Know You Can Get Bitcoin From an ATM?
July 24, 2021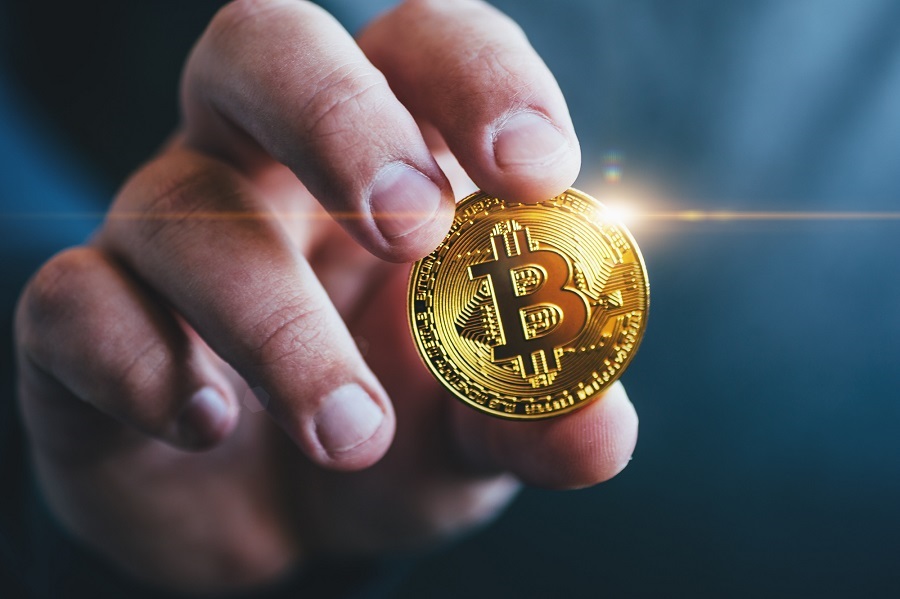 Today, around 46 million Americans have Bitcoin, a cryptocurrency that's taken the world by storm. Whether you've already dabbled in it or are only just getting started, it's always worth it to learn more about Bitcoin, as it's here to stay.
One thing you should know about is Bitcoin ATMs.
Never heard of them? Then keep reading to find out what a Bitcoin ATM is and how you can make transactions on one!
What Are Bitcoin ATMs?
A Bitcoin ATM is like traditional ATMs in that they're physical machines you can go to. However, here's the difference: with a regular ATM, you put in your debit card, and you either deposit or withdraw cash against your balance.
With a Bitcoin ATM, you'll be able to either buy or sell Bitcoin from your crypto wallet (and balance). There's no debit card involved; just your crypto wallet app!
How to Use a Bitcoin ATM
To use a Bitcoin ATM, you need to first find one. Thankfully, that's very easy to do! You can just browse a search results page after typing in "cryptocurrency ATM near me".
After selecting the one closest to you, head over to a cryptocurrency ATM and follow the instructions on the screen.
For buying Bitcoin, you'll select how much you want. Then, you'll generate a QR code or receiving address on your crypto wallet app. Scan it on the ATM and then you can pay for the Bitcoin by either putting in cash, your credit card, or debit card.
For selling Bitcoin, the steps are quite similar. Enter the amount you want to sell, generate a QR code or receiving address, and then scan it on your app. The ATM will then dispense cash to you immediately!
The Advantages of Using a Bitcoin ATM
You might be wondering why you should use a crypto ATM rather than an online exchange. It does require you to leave the house, after all.
Mainly, the biggest benefit is that transactions are lightning-fast; practically instant. When you use online exchanges, the transactions can take forever to complete.
When you use a Bitcoin ATM, it's basically as quick as using a traditional ATM. If you want to cash in hand, it can happen within minutes. Whereas if you use an online exchange, not only will you have to wait for the transaction to complete, but you'll also have to move the money from your wallet into your bank account, and then go to an ATM to cash out.
Start Buying and Selling on a Bitcoin ATM Near You
With all the advantages that come with using a Bitcoin ATM, it's about time you get started. So hop online, look for the one nearest you, and begin buying and selling Bitcoin. You never know, you just might get lucky and sell for a huge fortune!
To learn more about cryptocurrency and finance, make sure you read our other blog posts!