Types of Digital Marketing: Marketing Strategy in 2021
August 1, 2021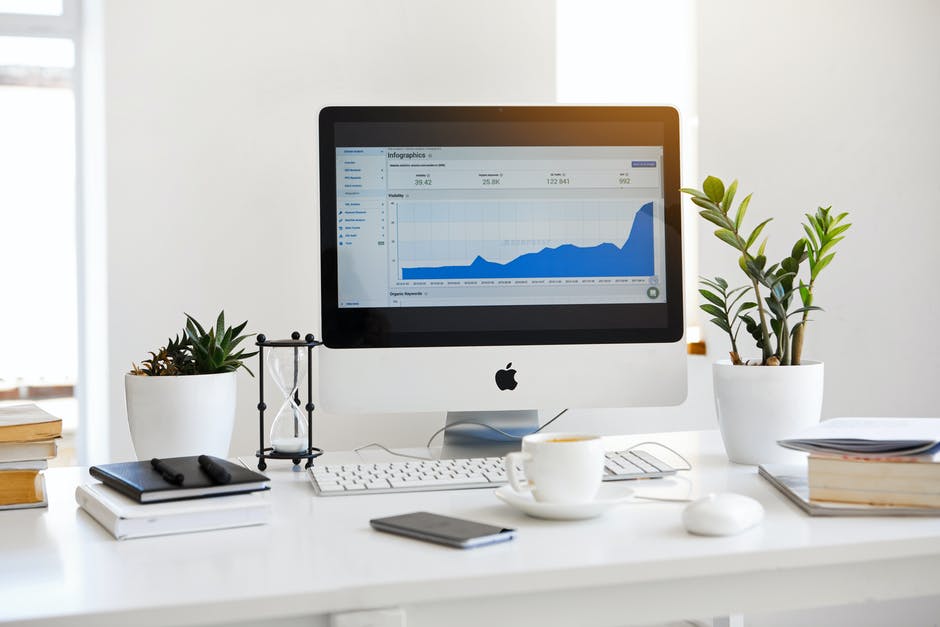 If you run a business, you'll no doubt always be thinking about getting new customers or clients. These days that means having a digital marketing strategy plan.
With three in ten adults admitting to being almost constantly online, using digital marketing in your business should be seen as something of a no-brainer.
But what strategies could you put in place?
Here are a few types of digital marketing you need to be implementing as part of your marketing strategy.
Social Media Marketing
There really is no avoiding social media. People from every background and every generation are present on social media, and therein lies the reason why social media is a goldmine in terms of marketing potential.
You can create organic content on social media for free and encourage liking, commenting, and sharing to get it into the news feeds of more people. Or, you can invest in pay-per-click advertising.
Email Marketing
Email marketing has been with us since the birth of the internet. The first marketing email was sent back in the 1970s to 400 email addresses, resulting in $13 million in sales.
While it's hard to match that level of achievement from such a small campaign, email marketing can still yield some impressive results and shouldn't be overlooked.
Want to get more people to sign up to your email marketing list? Why not offer them a discount for being a part of the mailing list?
Search Engine Optimization
You may have heard of search engine optimization, but you may be unsure of what it is. Search engine optimization, or SEO for short, is the practice of getting your business' website to rank in some of the best positions on the search engine results pages.
There are many facets to SEO, and it's often best to hire a digital marketing agency to help you get the results you're looking for.
To get your website and content to rank high in the search results, you'll need to focus on using relevant keywords, ensuring your site runs quickly enough on all devices, and building links.
Video Marketing
Did you know that YouTube is, in fact, the second most used search engine online? People spend an inordinate amount of time on the platform. Between creating informative videos and posting ads, YouTube is a great place to promote your business.
You may not have considered when it comes to types of digital marketing is the ASMR video. The genre has become so popular that brands and marketers have started creating ASMR content to promote their products and services. You can read more about ASMR here.
Types of Digital Marketing
There are many types of digital marketing, and your business must invest time and effort into social media, SEO, email marketing, and more.
For more great articles on a range of topics, check out the rest of the site.