How To Buy A Used iPhone 5 Things You Must Check
March 7, 2021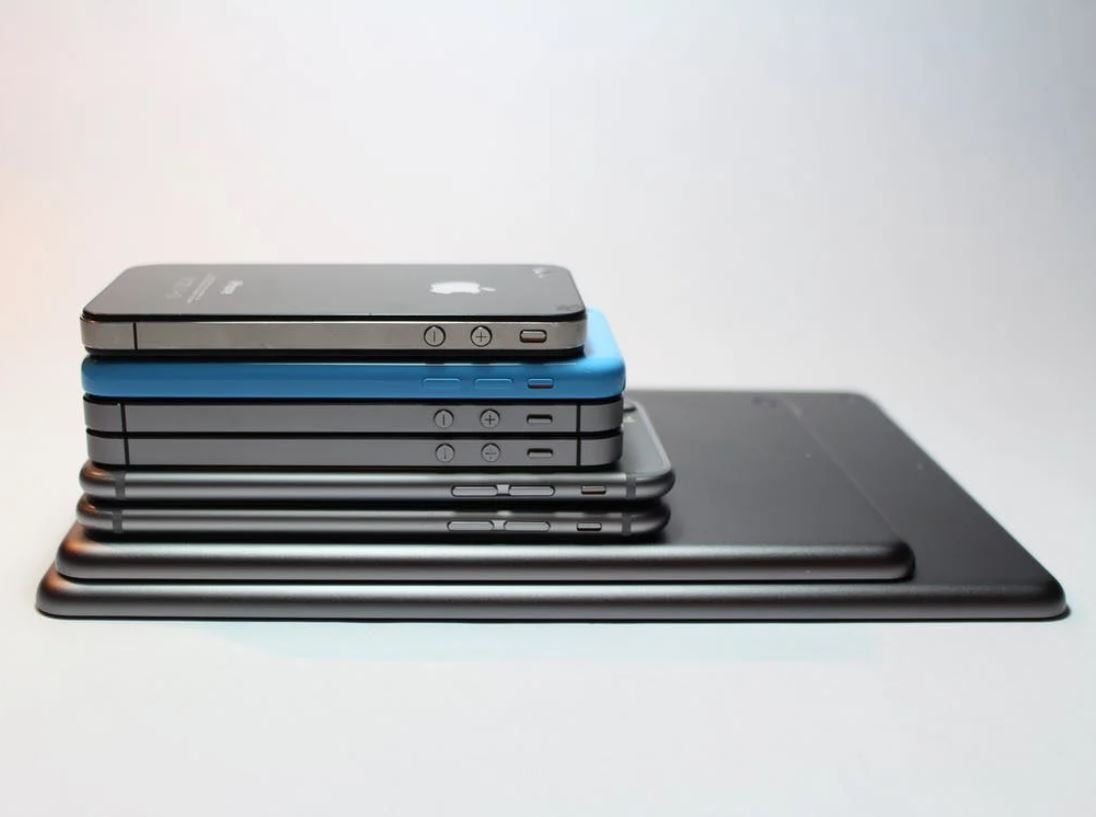 iPhones are the most expensive brands to have. What if you can buy a used iPhone like iPhone 6 at an affordable price. In case you are keen to get the recently-released Apple model, then buying a used iPhone will be the right choice for you. Used iPhones come with some trade-offers, particularly in places where the Apple-refurbished iPhones are not made available. Suppose you are considering buying a used iPhone, it is better you also consider buying the right phone case that will protect your iPhone and for that, you can consider buying BMW iPhone 7 plus case.
Points to Consider buy a used iPhone Online or From the Store:
1. Verify IMEI Number:
It is a bit possible that Apple iPhone you are planning to buy has the replaced body. This means you do not know what it is through. Although the exterior may look shiny and new, the internals can have a different story altogether. Thus, you need to be very careful when purchasing the used iPhone and verify the IMEI number.
2. Ask for an Original Receipt:
To make sure you are buying the original Apple device, you need to ask your seller to give you the proof of purchase or receipt. This must be available if the seller is a person or you are buying from the 3rd party website. Apple offers electronic receipts to their customers, thus this can be enough too. Having a valid receipt is very important in case you wish to resell your iPhone, and extend its warranty.
3. Look for Activation Lock:
When iOS 7 came into the market for sale, Apple had done some strong measures on the security – mainly to decrease the selling of the stolen Apple iPhones. Suppose iPhone you are buying has got Find my iPhone on and has its previous owner's ID linked, then you cannot do anything. It will not allow you to set up your ID and restore this without any old password. It may be that your last iPhone owner was a bit sloppy or is the stolen device. Anyway, it is useless to you.
4. Check the Hardware:
The basic hardware check becomes very important! when you are buying a used iPhone. You will have to check its body to ensure that there is no major damage such as dents and cracks. Its screen must be scratch-free without any dead pixels, or 3D Touch must be working fine on your iPhone. Open its camera app & check that the front & the rear cameras are all right, all along with its flash. Checking out all the insertion ports is a very important process you need to ensure that the headphone jack and Lightning port are also functional. You need to turn on your iPhone & check that Bluetooth, Wi-Fi, and GPS are functioning rightly. You should make the call & test your call quality as well as a loudspeaker if possible. And do not forget to check in case you can enroll the new fingerprints & unlock your phone with the Touch ID.
5. Make Sure to Test iPhone:
Suppose you confirmed that your phone isn't blacklisted and activation locked, then you may look at the phone, which is completely safe to buy. And the last thing that you will have to do is to check out the phone's main features. And to do it effectively, you will have to come well-equipped with certain things. Make sure you have the working Apple charger & earphones. In case! if you use Bluetooth devices, you need to bring these with you as well. Buying the used iPhone on classifieds will be a grind, however, the savings will sometimes make this worthwhile.
Read more useful information related to Mobile phones scroll our blog for latest updates.