How To Collect and Analyze Data To Improve Your Business
March 21, 2022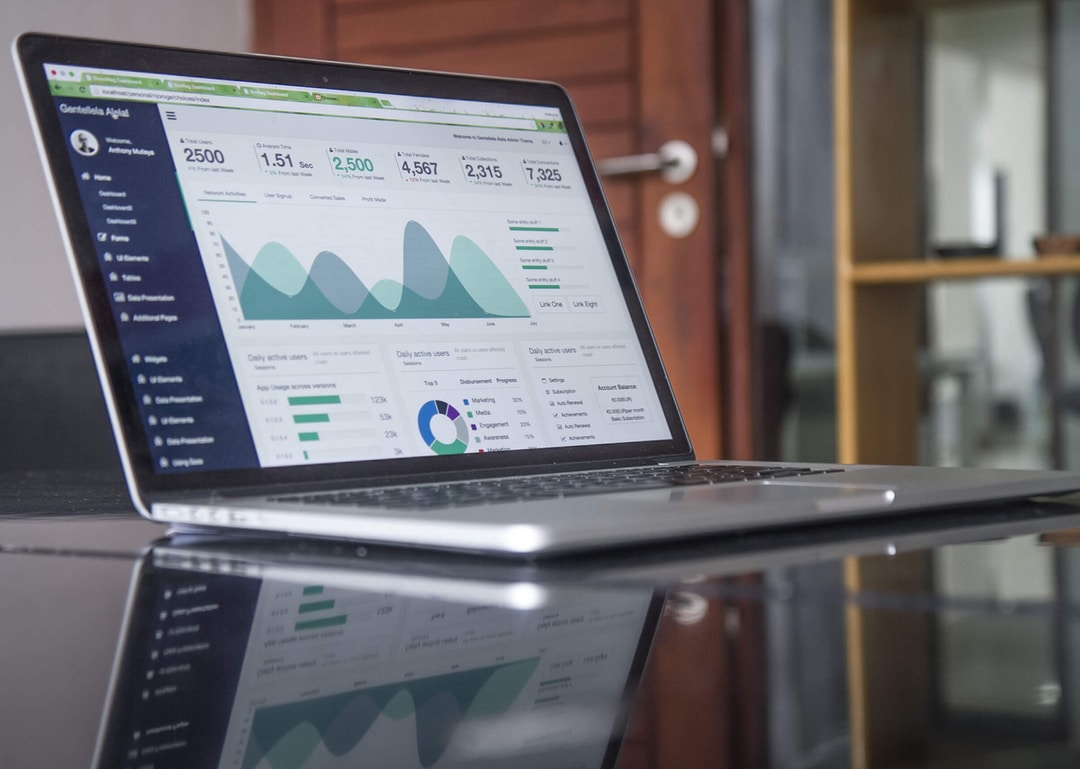 Data analysis is a core component of business intelligence and positive momentum within any market sector. Building great data analytics processes isn't necessarily easy, but the transformation from a brand that relies on instinct and gut feelings into one that utilizes the best in data analysis products is fairly straightforward.
Learning to leverage big data and other analysis frameworks to build better business processes is a must for any brand. Continue reading to discover how you can implement these new approaches to improve your business in all facets.
The collection of data points comes in many forms
There are a great many data sources that you can derive business intelligence processes from. Analytics queries a wide range of data products in order to build a large and vibrant picture of the marketplace ahead of you and your team. Everything from customer order information to consumer geographies and demographics plays a role in the analysis of your brand's efficiency and sales pipeline. The truth is that a database may utilize data virtualization tools that draw from hundreds or even thousands of unique source materials. Receipt data, time of day information, order size, and more can all play a role in discovering new and improving ways to store products, move inventory, and appeal to the customer for the best possible sales results each day, month, and a quarter.
Data virtualization offers a clear path to success
Data virtualization is a key resource here, and it simply can't be overstated. Data virtualization offers a unique path forward as your brand seeks to integrate various data sources and different types of data into one analysis product. Virtualization is the interior layer of the analytics process that serves to automate and integrate data processing among a variety of different data sources and stakeholders that will require the data output.
Analysis through the use of data virtuality helps to maximize efficiency and reduce costs throughout the entire pipeline. Stakeholders require fast and effective insights to help them make decisions with greater confidence and rates of success; virtualization efforts achieve this to a fantastic effect. With this integrated layer, managing various data products is quite simple, and it can lead to a more effective analysis approach that is able to make sense of a greater variance in data types and sources.
Data can become a pile of information in a hurry
The thing that data virtualization and other integrated approaches seek to minimize is the eventuality of a data overload. If you collect information from customers, maintain records of transactions, and build out databases of inventory and internal fabrication processes without utilizing these pieces of information to make the whole system smarter, you are sitting on a growing pile of useless content that will only gum up the works over time.
Data analysis seeks to collate and make sense of all the information that a business will bring in on a daily basis to boost long-term business intelligence processes. Every single business day, you interact with countless customers, suppliers, and employees in an effort to boost profits for your brand. But these interactions and the resulting information that is created from each contact are often lost in the shuffle of day-to-day operations. With meticulous accounting processes and an analytics approach that can handle the rigors of all this information, building a model of consumer sentiment, pricing charts, and workflows that can streamline productivity at all angles can be done with ease.
Consider utilizing a new approach to handle the data that you are collecting every day for a more nuanced business intelligence suite of services. Success is a matter of smart decision-making. Utilize these frameworks for a greater shot at profitability and long-term achievement.