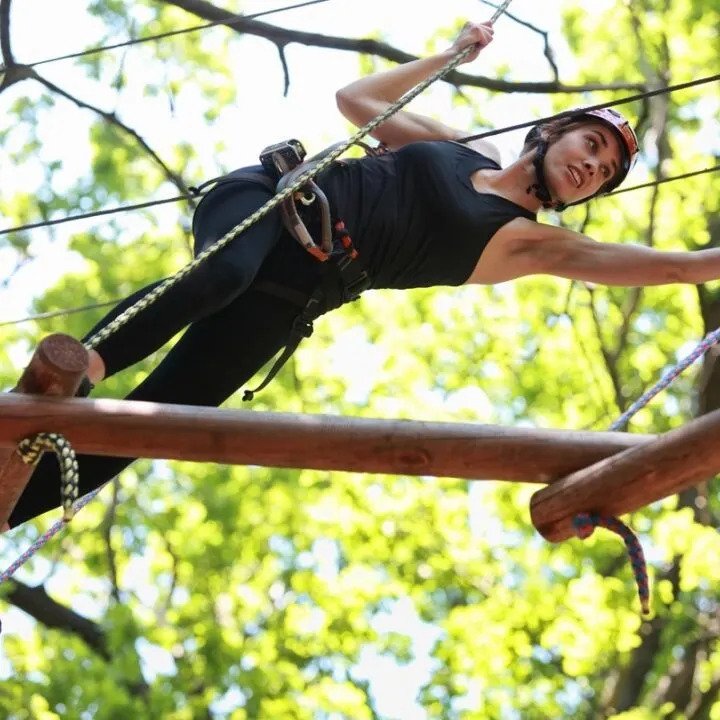 Discover the enchanting beauty of Selvatica Adventure Park, an extraordinary park nestled deep within the jungle, offering thrilling adventures and a chance to connect with nature like never before.
 The Location and Surroundings of Selvatica
Explore the park's strategic location between Cancun and Riviera Maya, Quintana Roo, Mexico, offering visitors easy access to pristine beaches and the rich cultural heritage of the region.
 Unleash Your Inner Tarzan: Zip-line Through the Canopy
Experience an adrenaline rush like no other as you soar through the lush jungle canopy on Selvatica's Zip line tour in Cancun circuit, enjoying breathtaking views and an exhilarating adventure.
 Conquer the Beast: Off-Road ATV Jungle Expedition
Get ready for an off-road thrill as you ride powerful ATVs through rugged jungle trails, navigating challenging terrain and immersing yourself in the untamed beauty of Selvatica.
 Experience the Maya Tradition: Cenote Swimming and Rappelling
Immerse yourself in the ancient Maya culture by exploring the sacred route of the cenotes in Puerto Morelos, natural sinkholes filled with crystal-clear water. Dive in, rappel down, and cool off in these mystical freshwater pools.
 Push Your Limits: Bungee Swing and Skywalk
Dare to take a leap of faith on Selvatica's bungee swing, freefalling through the jungle air before soaring back up. Test your balance and bravery on the thrilling skywalk, a suspended adventure high above the forest floor.
 Embrace Your Wild Side: Human Roller Coaster
Unleash your inner wild child as you become the human roller coaster, swinging and spinning through the jungle. Hold on tight for this unique and exhilarating experience.
 Eco-Conscious Adventure: Selvatica's Commitment to Sustainability
Discover how Selvatica promotes environmental sustainability and conservation efforts within its operations, allowing visitors to enjoy thrilling adventures while preserving the natural beauty of the jungle.
 Family-Friendly Fun: Selvatica's Adventure Packages for All Ages
Plan a day of unforgettable family fun at Selvatica, where adventure knows no age limit. Explore the specially curated packages that cater to the interests and abilities of every family member.
 Captivating Jungle Nightlife: Selvatica's Evening Mystical Adventure
Embark on an after-dark journey through the jungle as Selvatica comes alive with enchanting lights, music, and mystique. Witness the magic of the nocturnal creatures and immerse yourself in a truly unique experience.
Conclusion
Selvatica stands as an extraordinary park in the heart of the jungle between Buggy and ATV all terrain in Cancun and Riviera Maya. With its exhilarating adventures, commitment to sustainability, and family-friendly offerings, Selvatica provides an unparalleled experience for visitors seeking a thrilling escapade and an opportunity to connect with nature in a truly unforgettable way. Prepare to unleash your wild side, soar through the treetops, and create memories that will last a lifetime in this hidden gem of Quintana Roo, Mexico.
Also, Read About Marina Aquatours